Written by Mahmood Zakoor
For most of the 10-year conflict in Syria, residents living in Idlib province have suffered from a lack of electricity. Now, for the first time in almost 6 years, power stations in Idlib will provide electricity to its residents once again.
The Cost of Powering a Home
Omar al-Akram and his family of seven, live in the countryside of Idlib where it costs them around 450 TL (equivalent to around $55) a month to cover their basic electricity needs. "I have to use a petrol-powered generator because there is no electricity in my village."
The lack of electricity has forced the residents of Idlib to seek alternative methods of generating power. From solar power systems to fuel-powered generators, each household struggles to find a way to light their homes.
After last year's Russian-backed regime offensive, Omar's home is now only 3.5 kilometers away from the front lines. "I cannot afford to move into the cities where it's safer, I have to stay in my village since I have nowhere else to go," says Omar. "I am only able to run the generator 2-hours a day to charge our batteries, we even have to hand-wash our clothes just to save on electricity costs."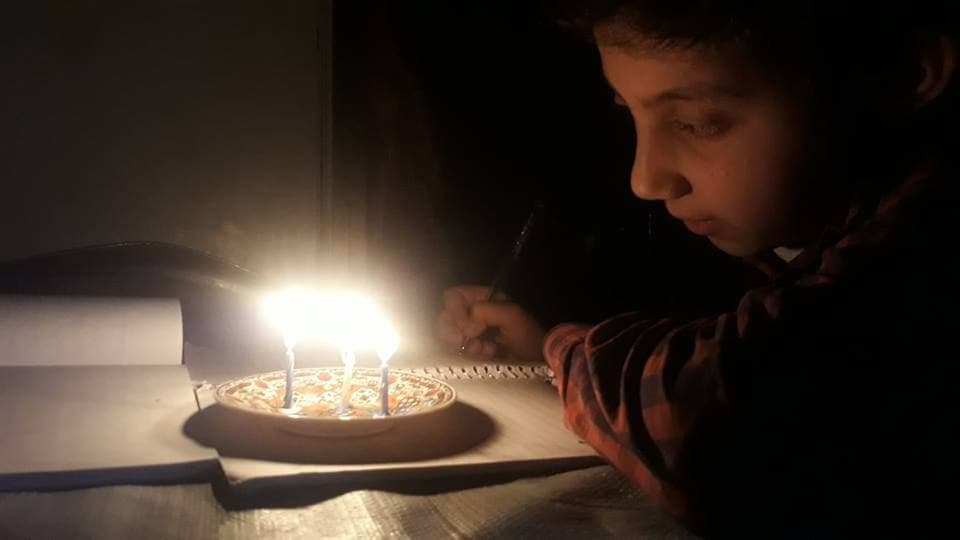 Another local from the same village told us that he had to sell his only form of transport, a 100cc motorbike, in order to buy a basic solar power system to light up his home.
"I like the solar power system, even though it was a big investment, I had no other option," he explained. "But during the winter there is not enough sunlight and this is also a problem. We are resorting to using candles so we could see at night."
Many humanitarian aid organizations like the Turkish NGO "IHH" have contributed by installing solar power systems in campsites like those in the town of Kafr Lousin. These efforts have played a vital role in addressing the electricity shortage in Idlib as well as public generators which have been operating since the early days of the conflict. These public generators which are regulated by the Syrian Salvation Government are mainly owned by private investors and only operated 3 to 4 hours a day.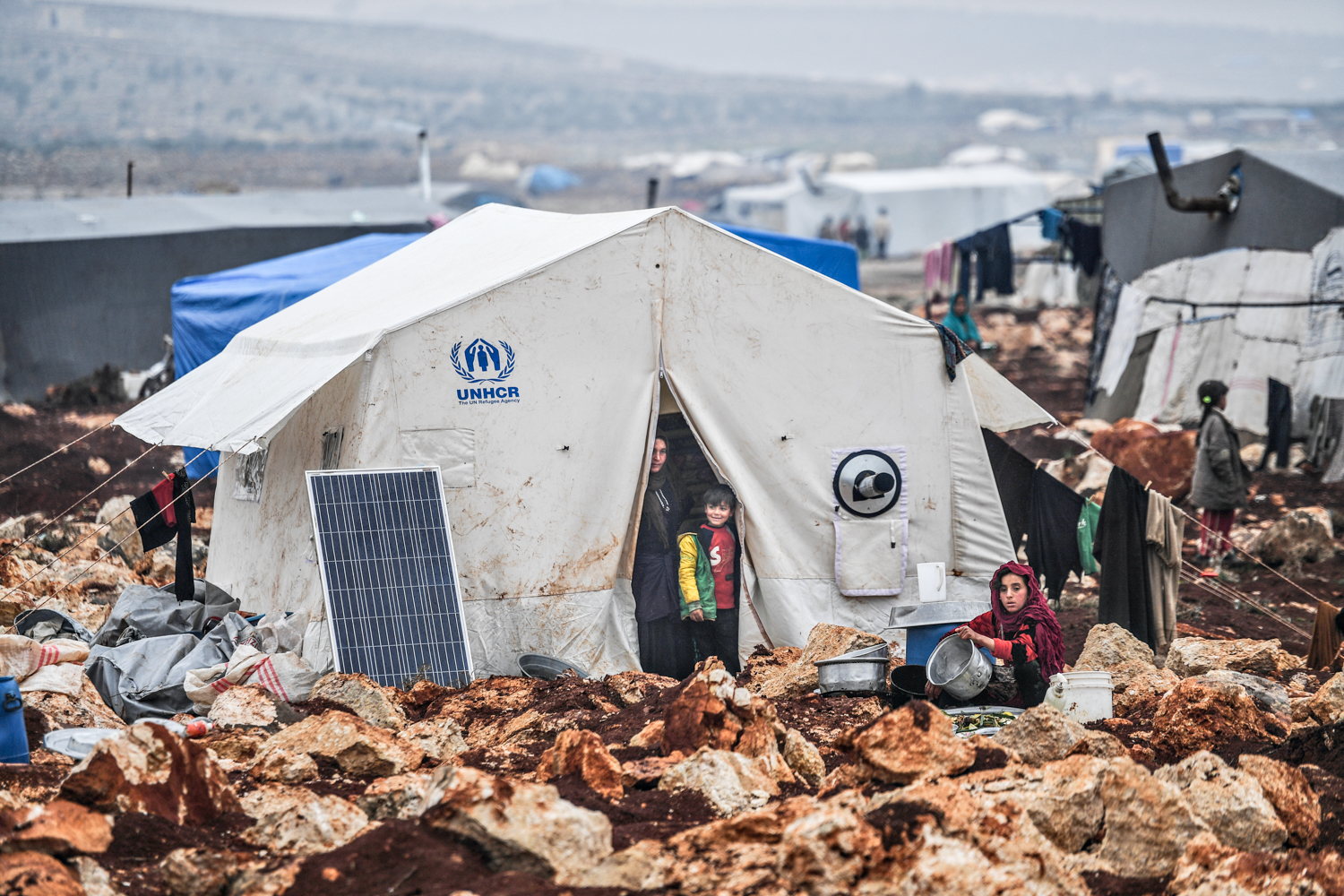 Assad's War on Civil Infrastructure
Since the start of the conflict, Russia and the Syrian regime have continuously targeted civilian infrastructure in an attempt to pressure the opposition to surrender. There is no shortage of evidence on the systemic targeting of hospitals and schools by the regime. Electric power stations and grids have been no exception.
"The repeated unlawful attacks appear part of a deliberate military strategy to destroy civilian infrastructure and force out the population, making it easier for the Syrian regime to retake control," said Kenneth Roth, executive director of Human Rights Watch.
Many see these attacks as an attempt to threaten Idlib's stability and to undermine its development, especially after the local authorities in Idlib were able to provide better services to its residents in comparison to the regime held territories. Regime areas witnessed severe fuel and bread shortages last year, which triggered a strong backlash amongst civilians including Assad loyalists.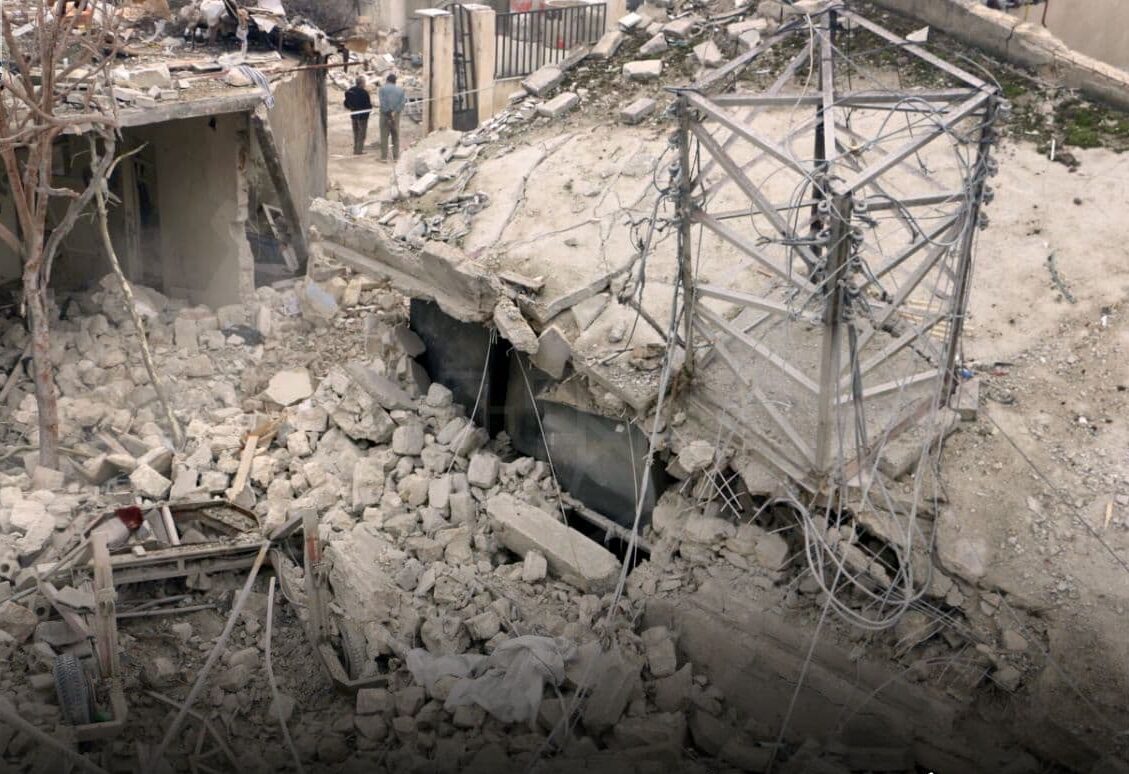 Three Years in the Making
According to the Ministry of Local Administration and Services, the bombing by the Syrian regime and the Russian air-force on major cities continues to damage electrical wires and transformers which are not only expensive but are also scarce.
The initial project to repair the electricity grid in the province began almost three years ago before the Turkish power company – Green Energy – established a new franchise in Idlib. The company released a safety warning on the 29th of April calling civilians not to approach electricity lines and transformers.
Locals sources told Levant24 that the Salvation Government in cooperation with Green Energy will start supplying electricity to Idlib city, Harem, Salqin, Dana, and Sarmada in the coming days. They also mentioned priority will be given to hospitals, bakeries, water stations, and other essential civilian infrastructure.
Green Energy, a company that builds and invests in electric power projects, was established in 2014 in Aleppo, Syria, under the name of Ge Power. In 2019 Ge Power merged with Green Future company under the new name, Green Energy.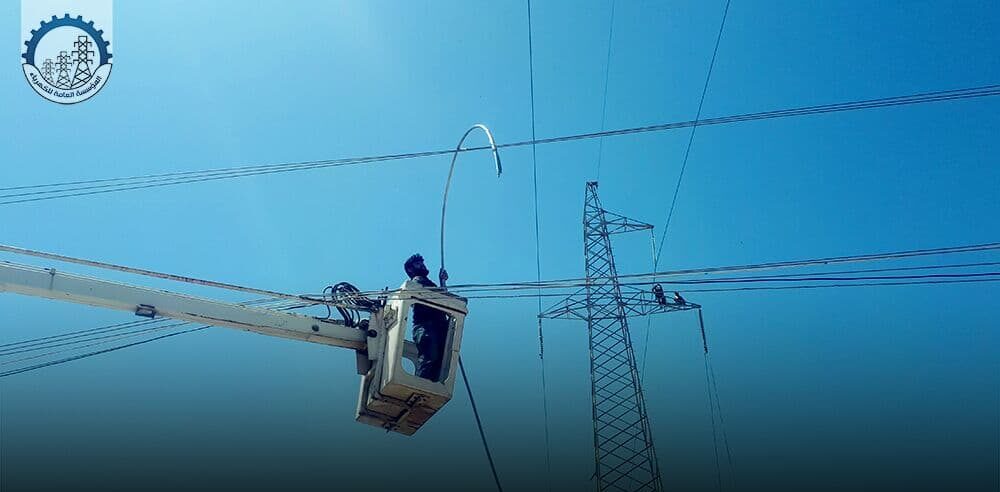 Maryam al-Haddad, a 24-year-old IDP and a student at Idlib University said "Every city and village in Idlib has far surpassed its population capacity due to mass displacement caused by Assad's indiscriminate targeting of civilian areas. It is normal to find two or more families sharing one apartment," She explains further "Electricity is an essential part of life. Once we have electricity, more job opportunities will be created and the cost of living will be less of a burden on the already suffering Syrian people".
Unwanted Attention of the Syrian Regime?
Although lighting up Idlib province will help improve the humanitarian and economic situation of its 4 million residents, the majority of who live in poverty, it is however not without risks. Many activists fear that establishing new infrastructure might bring the unwanted attention of the Syrian regime. Especially now that the regime faces an economic crisis and is failing to provide basic necessities to the citizens living under its control. But as for now, this is a risk the government in Idlib is willing to take.