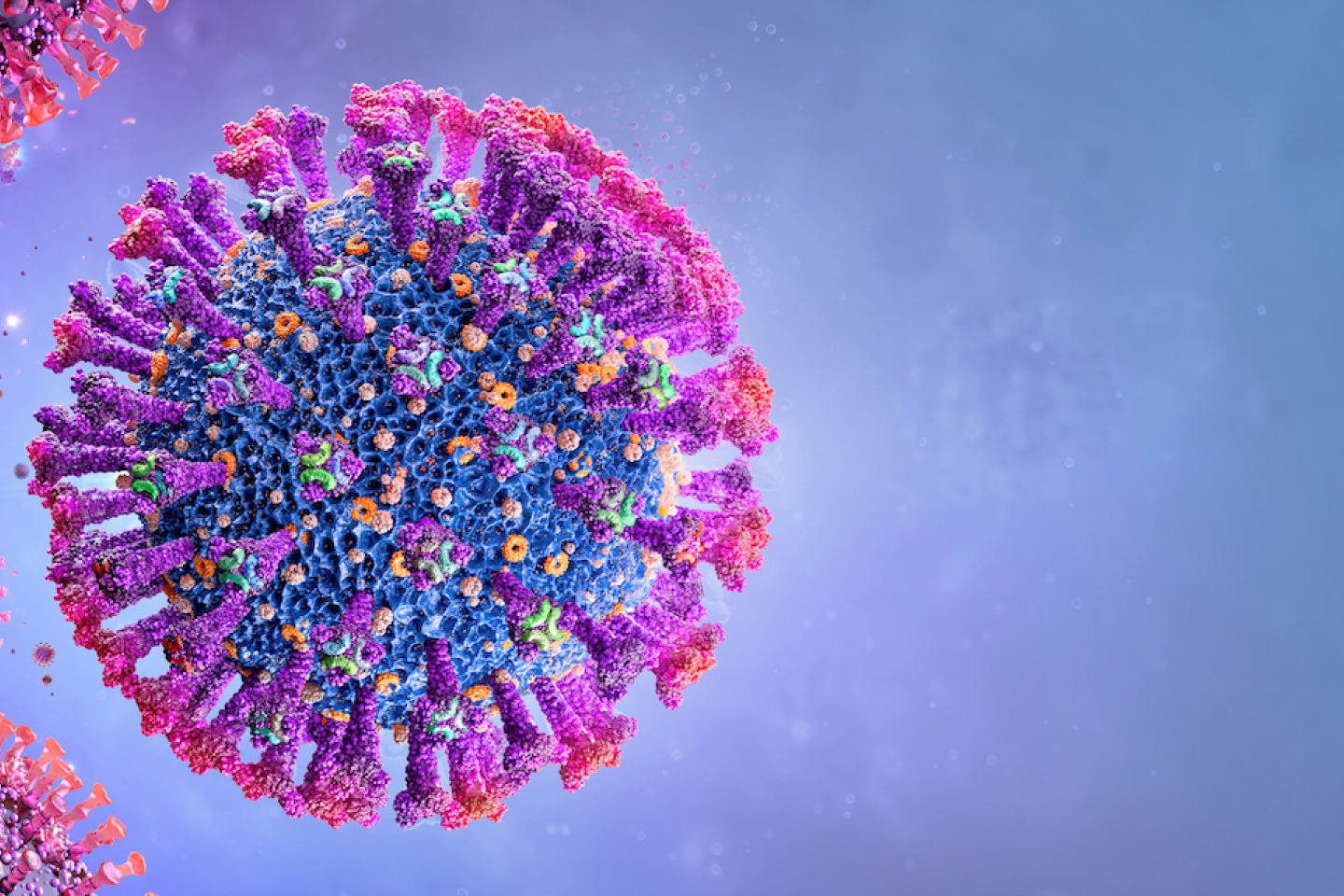 After a period of joy for the people of Idlib, Covid 19 has shown its face again to the people, this time in the form of the Delta Variant. Recently, several cases have been reported from areas throughout the province of Idlib with many having to be hospitalized and quarantined.
The Minister of Health in the Syrian Salvation Government, Dr. Ayman Jabas, stated, "The number of people infected with the Covid 19 has begun to increase dramatically in recent days, and a large part of these infections are from the mutated Delta Variant which is more dangerous than the other variants".
He then added, "Therefore we call upon our people in the liberated areas to take all measures to prevent the virus from spreading – especially avoiding handshakes and hugs, to frequently wash their hands with soap and water for at least 30 seconds or sterilizing them with alcohol, to avoid crowded places and to avoid unnecessary meetings, such as gyms, wedding halls, funerals, etc".
Recently, over 100 cases have been reported of people being infected in the areas of Northern Idlib, especially from the town of Kafr Tekharim and its surroundings. Sources have mentioned that measures are being discussed at the moment with a lock-down or curfew likely being announced very soon if the situation gets worse.
Last year, Covid 19 had struck the liberated areas after a doctor who traveled back from Turkey was found infected but by then had traveled to many of the hospitals and other crowded places. Doctors had reported that the limited amount of medical facilities make it difficult for testing or hospitalizing all those who get infected. And the lack of hospitals after the regime had bombed them out of service during the battles makes the situation even worse.
Although there had been only a few deaths reported throughout the liberated areas during the pandemic last year, the tough conditions in the refugee camps make it very difficult for the people residing there to follow all safety procedures. At the same time, it is difficult and unsafe for the displaced to go back to their homes due to the constant bombardment by the regime on residential areas.