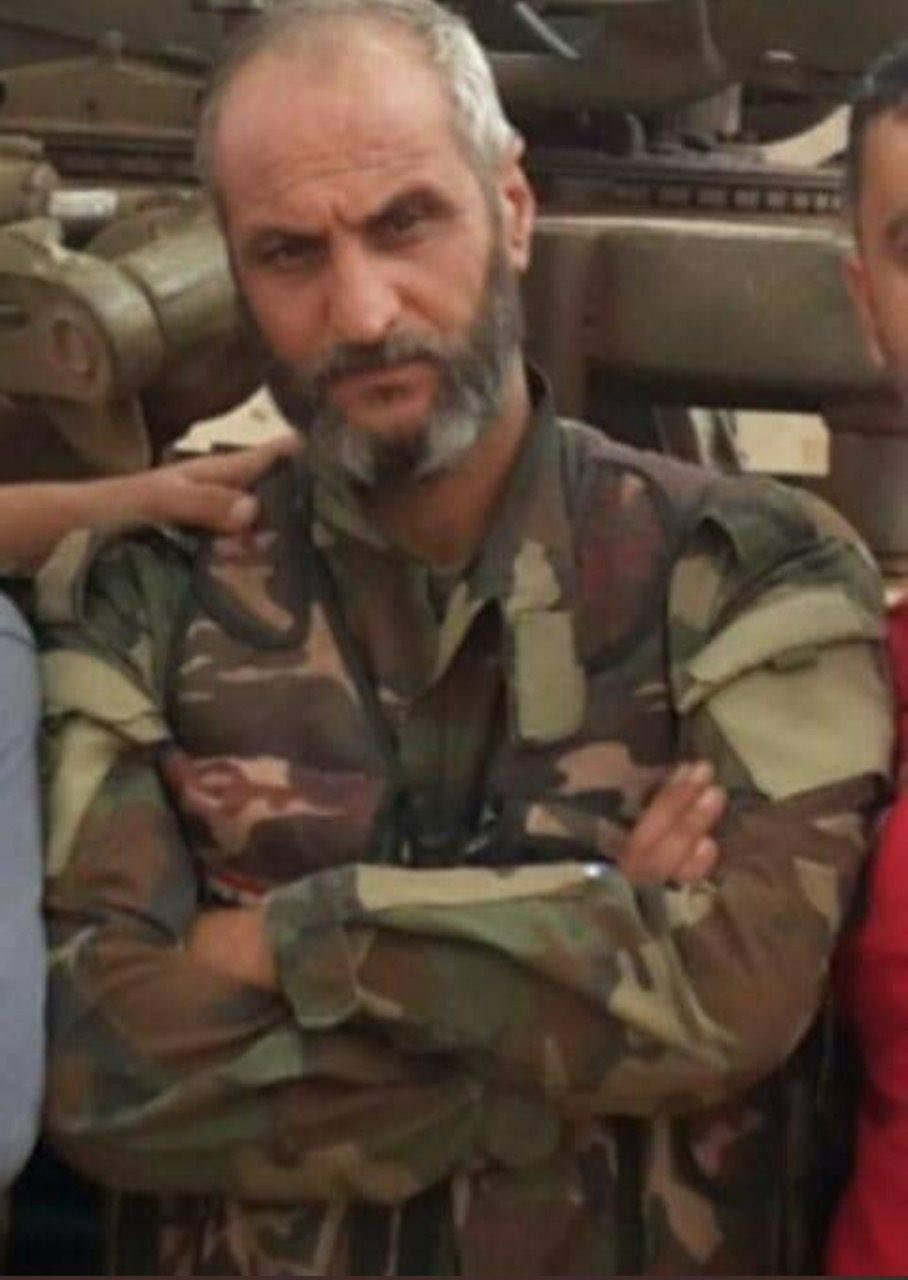 Assad loyalists on Facebook mourned the death of Colonel Tammam Khaddour, a senior military commander in the regime forces, who died under inscrutable circumstances.
There were conflicting reports about the death of the former commander of Kweris Airport in Aleppo, who led the last campaign on the southern countryside of Aleppo.
Sources loyal to Assad claimed that the officer died of a myocardial infarction, while media sources, including Ain al-Furat, stated that he was killed in the countryside of Homs, in battles against ISIS cells.
Khaddour comes from the town of al-Mukharram al-Fawqani in the Homs countryside, and he held several high positions in Assad's army, the last of which was leading the battles in southern Aleppo.
The regime forces have lost dozens of their senior leaders during the past two years, under different occasions – some of whom died in the battles of Idlib and Badia, while others from Corona, as well as a large number of them under mysterious circumstances. Many believe it could likely be that they were killed by the regime's intelligence to hide and bury their crimes against the Syrian people and due to the fear of future accountability for the Syrian regime in the international courts.