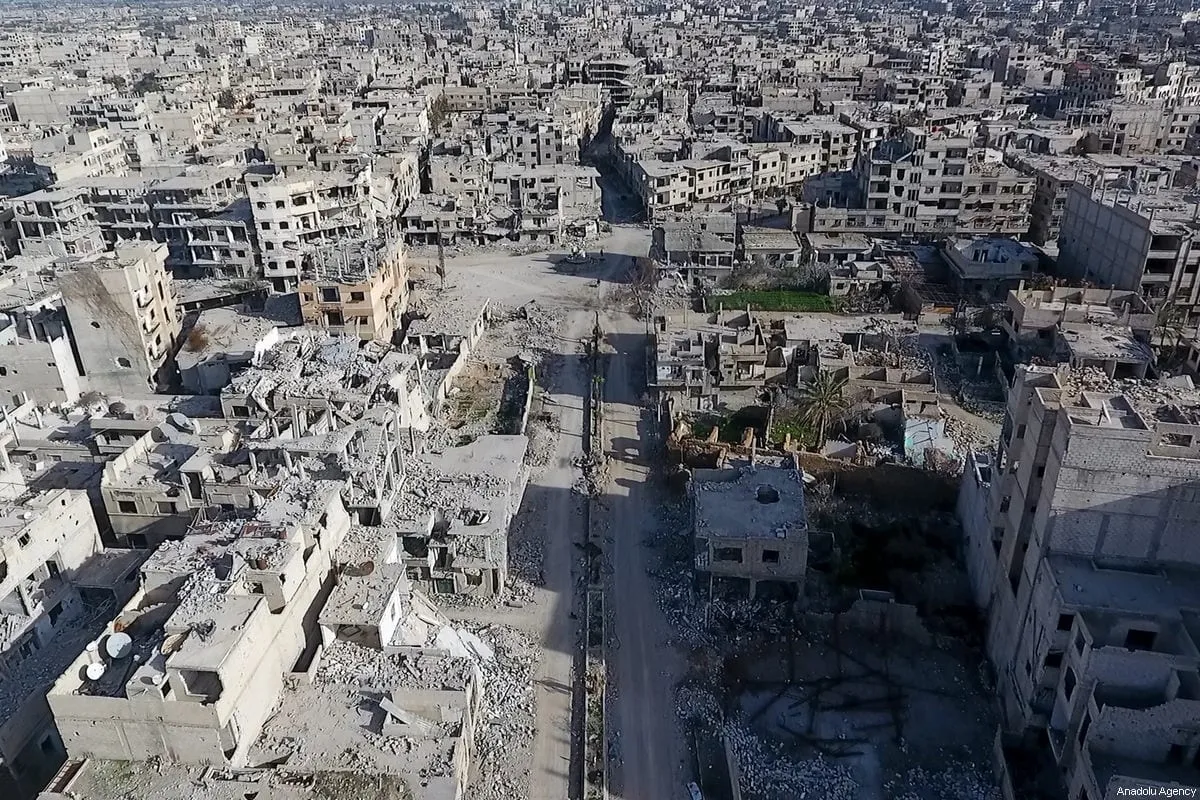 On Sunday, the Assad Regime conducted military raids and arrests which targeted a number of the youth in Eastern Ghouta, in the countryside of Damascus, as part of the forced conscription campaign.
Local sources from the town of Deir al-Asafir in Ghouta reported that the campaign lead to the arrest of about nine young men from there and as well as from Zabadin. Reportedly, they aim to force these men into the regime's army and the campaign is still continuing and in more than one region.
The sources confirmed that the Military Security Branch deployed temporary checkpoints at the entrances and exits of the main roads in the area, and stopped the passersby, searched them and checked their military postponement papers.
Meanwhile, the city of Qudsaya in Damascus countryside also witnessed a similar case, which saw the arrest of dozens of individuals after their homes were raided and they were taken to the security branch offices.
This is nothing new as the regime forces constantly carry out raids in search of those who have left compulsory military service and those wanted by their intelligence, before they get a chance to leave the country, in the cities of Eastern Ghouta and Western Qalamoun.