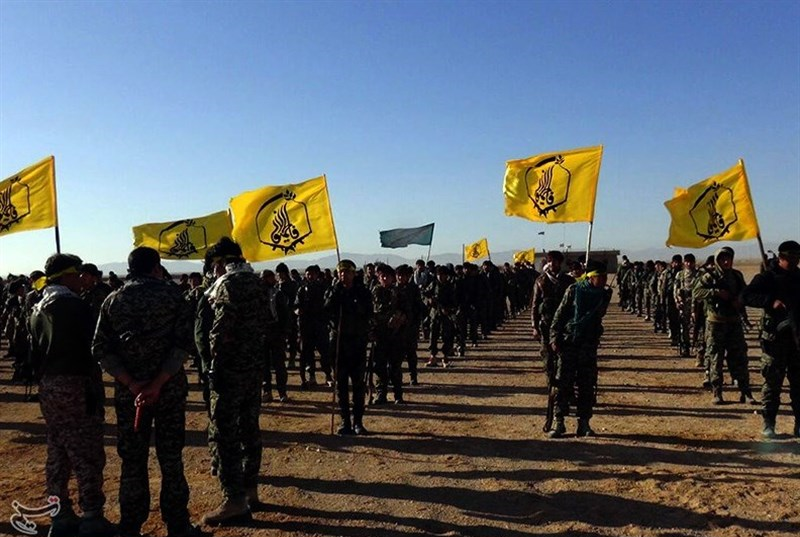 Reports suggest that, during the past 48 hours, Iranian forces, all of a sudden withdrew from their positions in the eastern countryside of Hama, after the Afghani Fatimiyoun brigades withdrew to Iraq.
Sources mentioned Iraqi Harakat al-Nujaba and Hezbollah withdrew dozens of its members from the eastern countryside of Hama, towards the eastern countryside of Homs.
The withdrawal coincided with the arrival of military reinforcements for the Lebanese Hezbollah forces and the Fourth Division, led by Maher al-Assad, to fill the void left by the Iranians there, according to the sources.
They reported that the militias evacuated Joroh, Hamadi Omar, Suha and Hadera and moved towards the Sukhna area, deep in the Syrian deserts.
Assad's and Iranian forces are subjected to daily assaults, especially around the deserts of Homs, launched by groups believed to be linked to ISIS.