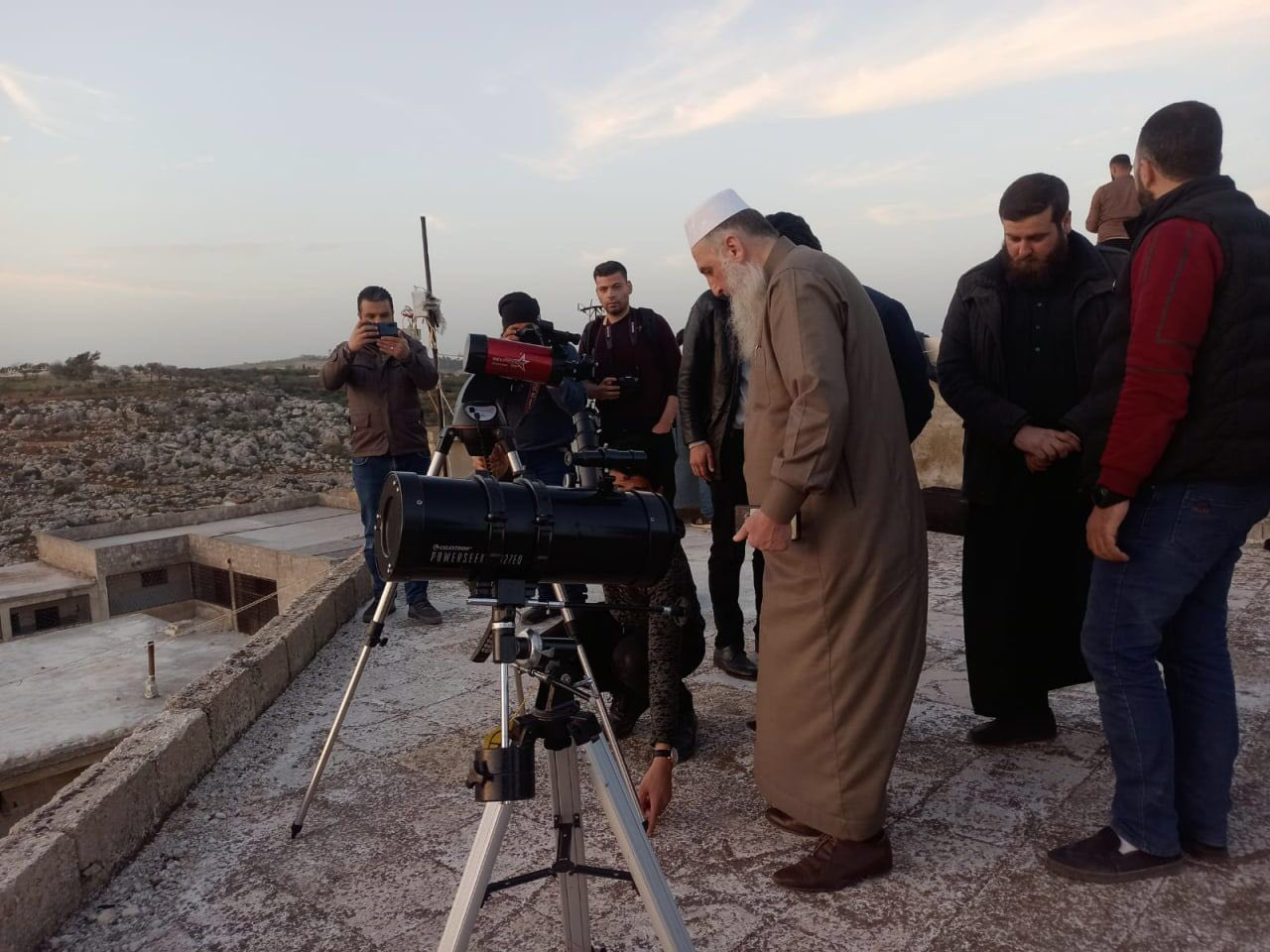 The liberated areas announced the beginning of the month of Ramadan on Saturday after the sighting of the crescent. Since the past week, and especially yesterday, markets have been buzzing as locals prepare themselves for the month, buying daily necessities in bulks.
Prices of goods, including food, have been ascending drastically since the beginning of the war in Ukraine. However, since morning, prices have catapulted dramatically, within less than a day, as locals complain about how abruptly it has happened.
Sources mentioned that prices of some goods have not only risen by a lira or two but rather by four to five (Turkish) liras. Fruits like oranges which costed 5 liras, rose to 6.5 liras. Simple vegetables like parsley has risen to 8 liras, which mounts to more than half a dollar.
Moreover, even before Ramadan, the clothes market saw prices the locals described as "crazy" and "unreasonable", whereas usually the prices of clothes increase at the end of the month.
Anger among the locals as many complain about how to afford buying food if prices keep on skyrocketing the way it is currently.
Global inflation has struck the liberated areas, like most of the world, but due to eleven continuous years of war and after a plunge in international support and way to stabilize the region and its economy, locals are left to find an affordable and reasonable way to spend throughout the month.