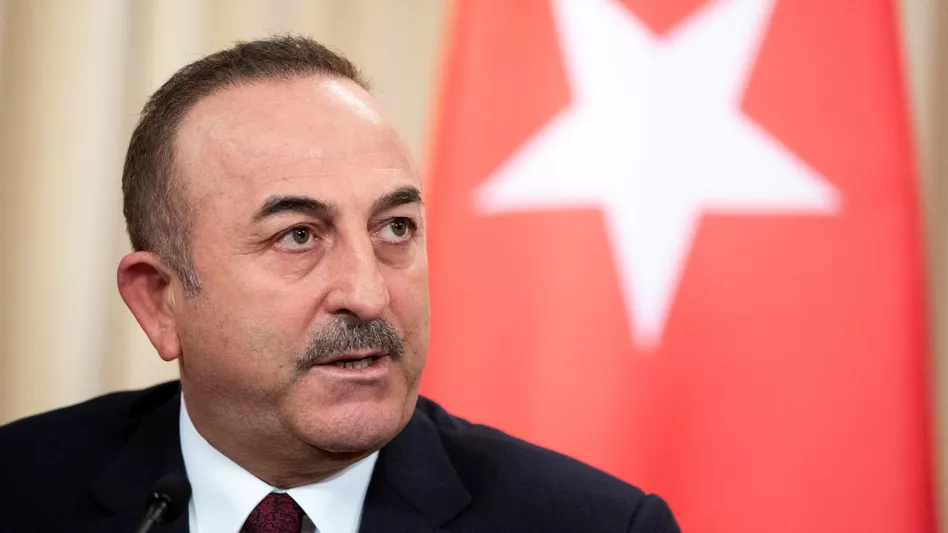 Turkish Foreign Minister, Mevlüt Çavuşoğlu, commented on the Assad regime's demands for the withdrawal of the Turkish Armed Forces from northern Syria.
According to the Turkish Haber 7, Çavuşoğlu criticized the regime's calls for the withdrawal of his country's forces from Syria, stressing that any such withdrawal harms Turkey as well as the Assad regime itself. However, he did not mention anything regarding any negotiations or meetings between the two sides.
The Turkish minister considered that Turkey's evacuation of these areas means that the terrorists would control them, referring to the SDF.
In a related context, the minister denied the existence of any political negotiations between his country and the Assad regime, pointing out that the ongoing coordination is on an intelligence level only.
He claimed that meetings are taking place about the constitutional committee, the Astana process and other related issues, with the aim of rebuilding trust between the regime and the Syrian opposition.
During the past weeks, several meetings were held on security levels between the director of Turkish intelligence, Hakan Fidan and the chief of the regime's intelligence, Ali Mamlouk.