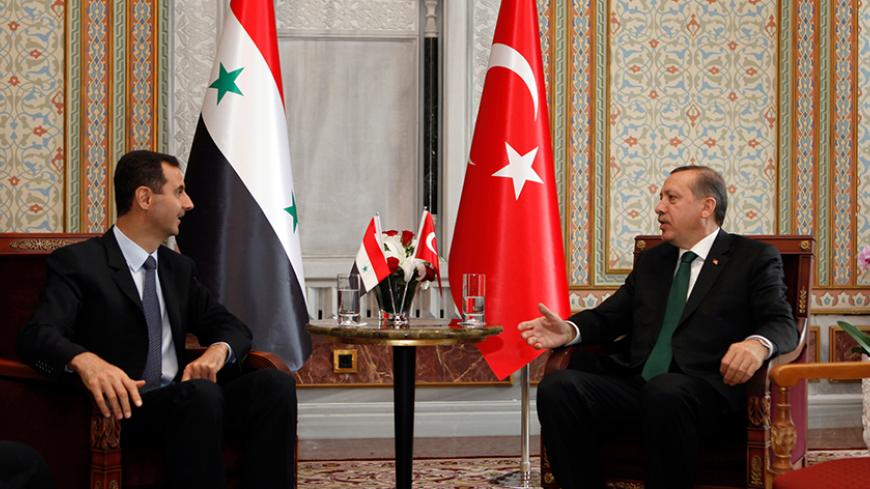 Turkish researcher and political analyst, Taha Oglu said: "It is unlikely that a meeting will be held between Turkish President Recep Tayyip Erdoğan and the President of the Syrian regime, Bashar al-Assad."
He explained that Erdoğan's statement not to rule out a meeting with Assad comes in light of the existence of complicated issues between Ankara and Damascus.
Oglu considered that Erdoğan is seeking to take advantage of the Syrian regime against the Turkish opposition party before the elections.
It is noteworthy that the Turkish Foreign Minister recently issued statements calling for reconciliation with the Assad regime which surprised the Syrians.
The statements were met with mass demonstrations condemning and criticizing it while stressing their rejection of such maneuvers and their commitment to the revolution.