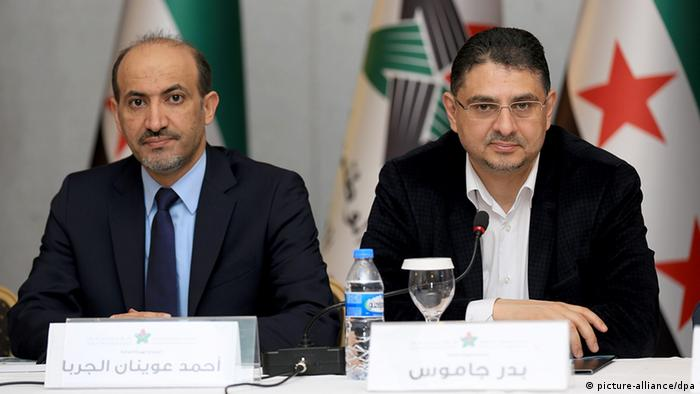 Yesterday, the head of the Syrian Negotiating Committee, Badr Jamous, stated that the Russian veto is preventing the negotiating body from being recognized by the UN.
Jamous mentioned: "The Syrian opposition has asked the Secretary-General of the United Nations, Antonio Guterres, to recognize it as an official body negotiating with the Assad regime."
"Guterres replied that this matter is connected to (decision taken by) countries and that the Russian veto impedes that," he added.
Lebanon-based al-Modon news agency revealed that preparations are underway for a meeting between the Syrian coalition and a delegation from the Assad regime at the Russian embassy in Washington, with Turkish approval.
According to analysts, the Syrian National Coalition has neither popular support nor influence in the liberated areas.