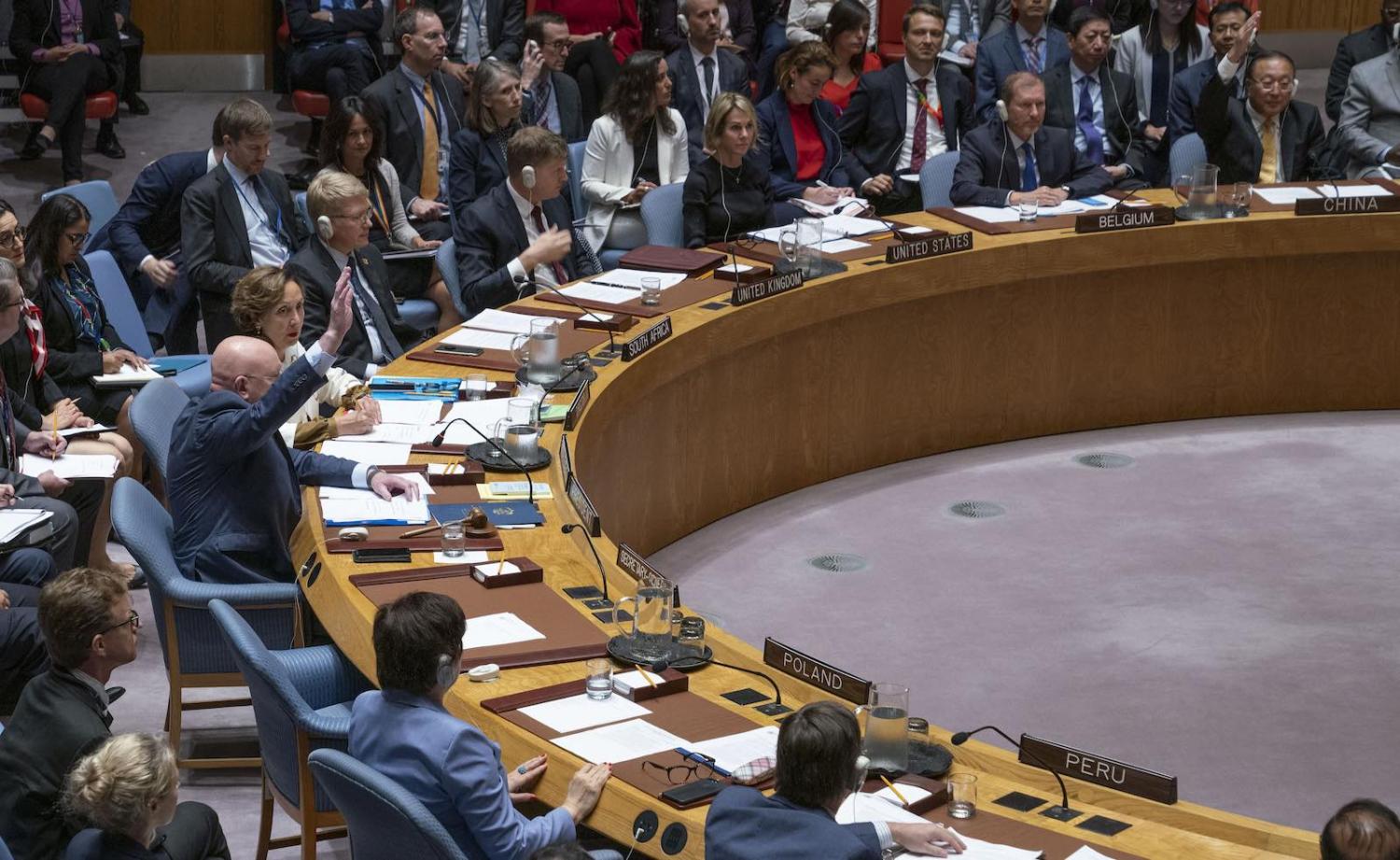 United Nations Special Rapporteur, Professor Alena Douhan, called for ending the sanctions against the Assad regime.
Douhan considered that the sanctions increase and prolong the destruction and suffering that the Syrian people have been facing since 2011.
"We urge Western countries to immediately cancel the sanctions imposed on the Assad regime," she said.
According to analysts, the United Nations has proven to secretly support the Assad regime and cover up its crimes against the Syrian people.
The Middle East Eye had reported that the UN provides millions of dollars in support to the Assad regime indirectly.