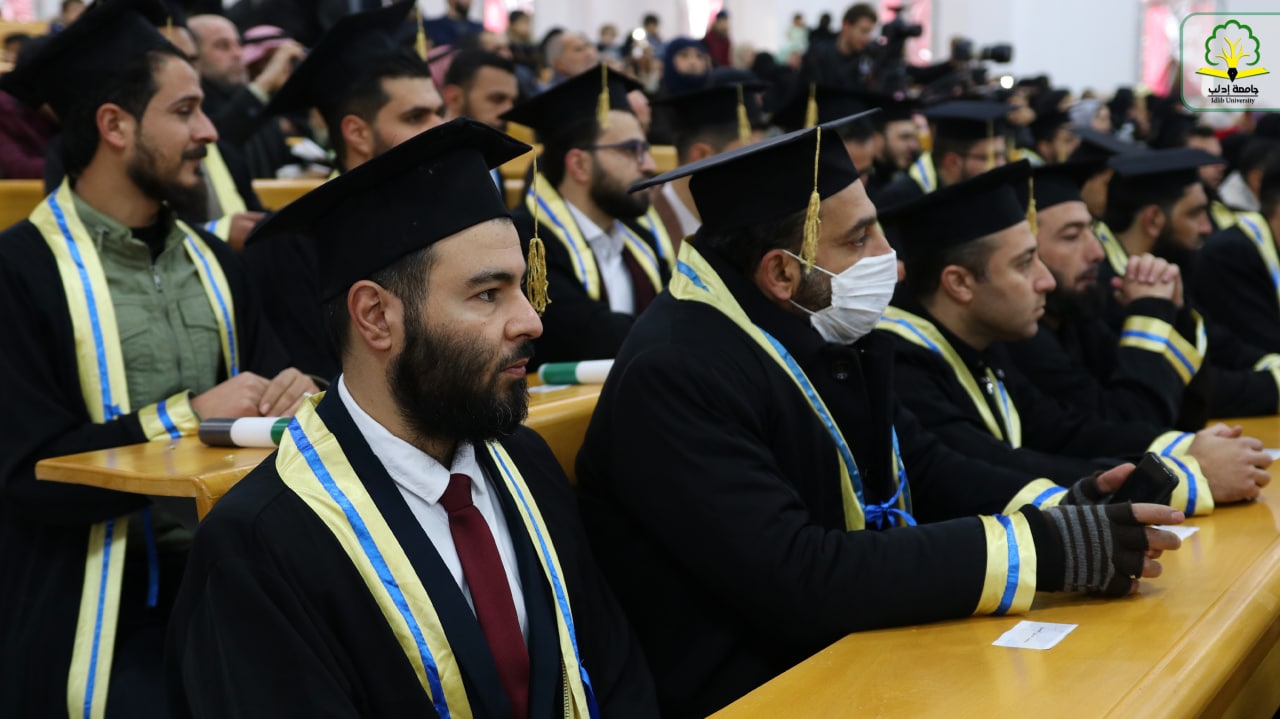 After the Higher Education Council obtained several memberships and partnerships and signed memorandums of partnership and cooperation with various international accreditation bodies and agencies, the Council signed a partnership and cooperation agreement with the Association for Quality Assurance in Pre-Tertiary and Higher Education (QAHE).
The agreement, signed for three years, includes exchanging scientific and academic experiences with the Higher Education Council, as well as promoting scientific research, publishing, and studies, and a culture of quality assurance between the two parties.
Joint evaluation of educational programs and dealing with applied steps to evaluate performance and improve work systems for higher education institutions are also included.
Moreover, the Higher Education Council obtained a recognition certificate from the association for 5 years, starting from March 2023 to March 2028.
The International Association for Quality Assurance in Higher Education (QAHE), registered in Delaware, USA, is an independent, private, international organization in higher education.
The Council of Higher Education works to support its affiliated universities, enhance quality assurance, help them improve their management and work systems, develop their functional and educational performance, and provide added value to students and academics in a way that contributes to the development of liberated areas and links education policies and curricula with international standards.