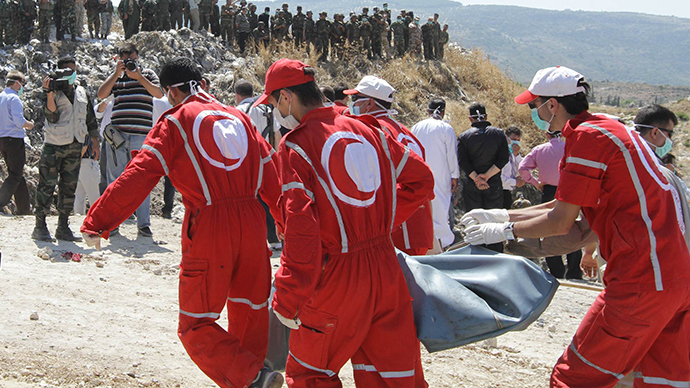 The Regional Director of the International Federation of Societies (the International Federation of the Red Cross and Red Crescent) for the Middle East and North Africa, Hussam al-Sharqawi, confirmed that Syria needs five years to recover from the repercussions of the earthquake.
Al-Sharqawi noted that the country faces the threat of a collapse of the health sector, and stressed that the majority of health facilities in Syria were out of service due to the prolonged war.
However, the situation worsened after the disastrous earthquake, as many of the facilities were destroyed, which negatively affected the requirement for health services.
He added that there are serious fears of the collapse of the medical sector in northern Syria, pointing out that the Red Cross and Red Crescent organizations are providing medicines and vaccines to facilitate the work of medical facilities.
These organizations are also investing in water and sanitation services to prevent the spread of diseases and epidemics, especially cholera which has been prevalent since last year.
The regional director stressed that Syria is facing a complex humanitarian crisis, and the efforts exerted to help the Syrians are still insufficient. Due to this, they have launched an emergency appeal to collect $707 million, but the response to Syria did not exceed 32% so far.