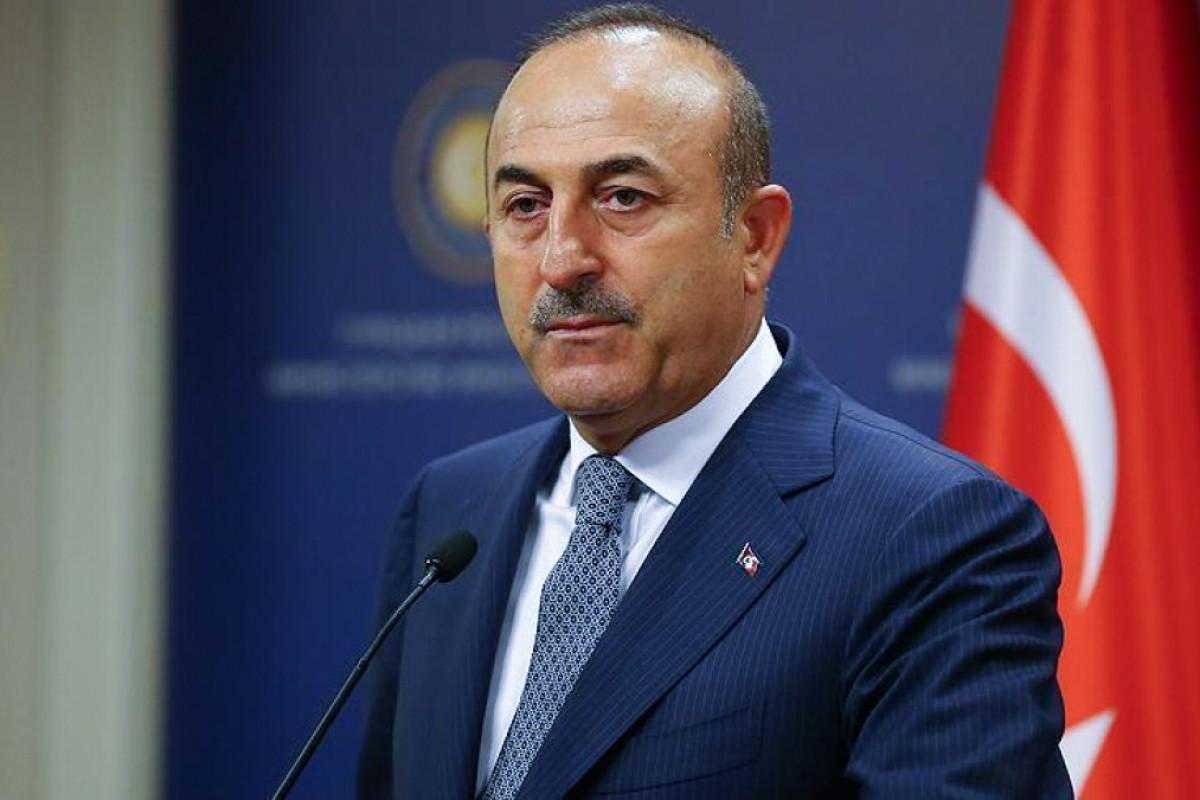 In an interview with the local channel "HABER TURK" on Sunday, Turkish Foreign Minister Mevlut Cavusoglu unveiled the details of Turkey's roadmap for repatriating Syrian refugees to their homeland.
Cavusoglu addressed the issue of elections, refugee returns, and talks with the Syrian regime in Moscow during the interview. He stated that the migration issue should be addressed through thoughtful management rather than racist statements and incitement to hatred, referring to the slogan used by the Turkish opposition in their election campaign.
"We have already returned 550,000 refugees to Syria, but this number is not enough, and we will send more. We are dealing with the Syrian regime in this regard, and that is why I went to Moscow during the elections," said Cavusoglu.
Turkish Roadmap for Syrian Refugee Repatriation
Cavusoglu emphasized Turkey's determination to repatriate Syrian refugees while respecting human dignity and ensuring safe return, adequate infrastructure, and the well-being of returnees.
"We are preparing a roadmap for this endeavor, which includes activating the political process, clearing Syria of terrorism, and facilitating the safe return of refugees," he added.
The foreign minister also pointed out that Syrian Kurds in Turkey do not want to return to their homeland due to "terrorism."
Cavusoglu considered it inappropriate to send refugees back without cooperating with Assad's regime to ensure their safety. He called on the international community, including the United Nations and the European Union, to participate in and support this roadmap.
According to Cavusoglu, during the recent meeting with the Syrian regime, an agreement was reached to form a committee to prepare the roadmap and present it to the foreign ministers, outlining the steps for refugee repatriation.
Will Turkey Repatriate All Syrian Refugees?
Cavusoglu stressed that it is not accurate to say that they will send back "100 percent" of the refugees, citing the need for labor in agriculture, industry, and other sectors in Turkey.
"There are many Syrians who need to return, and we will send them back safely. We have begun working on the roadmap and creating opportunities for them to return to safe areas," he explained.
He also affirmed that countries like Qatar and Saudi Arabia have supported Turkey's actions in the "safe zones" in the north of the country and will now support the return of Syrians to areas controlled by Assad.