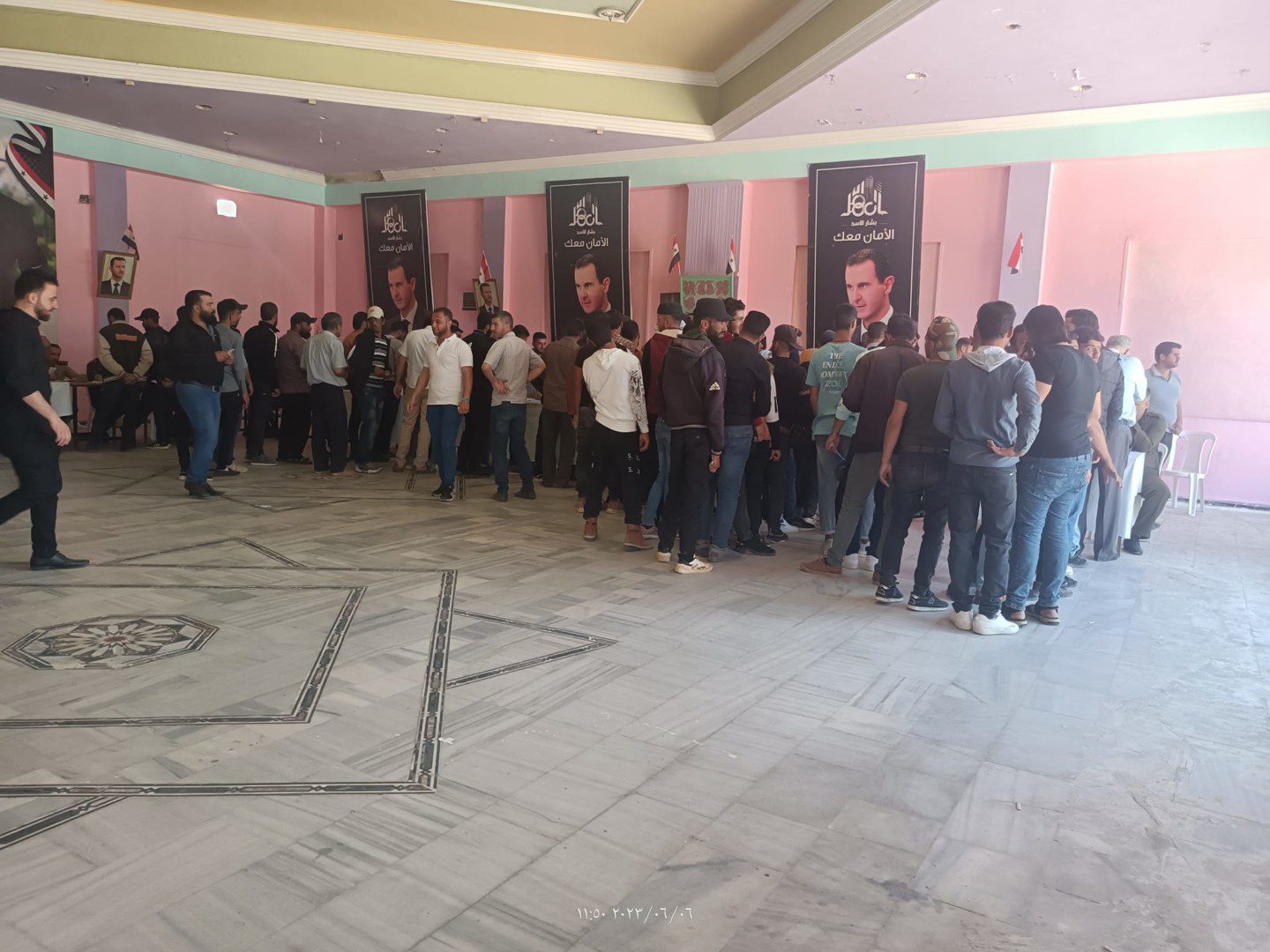 Insecurity and instability are escalating in Syria's southern Daraa governorate due to several failed attempts at reconciling the people of Daraa with the Assad regime. The province has become a hotbed for attacks on the Assad regime and Iranian-backed militia members, as well as military points.
Russian efforts to curtail the ongoing violence and anti-Assad sentiment have not gained traction since the initial agreement in 2018. Subsequent negotiations for reconciliation with the people of the province, such as those in June 2021, were rejected by the majority of the population, leading to further momentum for anti-Assad and anti-Iranian movements.
This year, there have been almost daily attacks, assassinations, ambushes, IEDs, and military operations between anti-Assad revolutionary elements and Iranian and regime security and military forces. According to the UK-based Syrian Observatory for Human Rights (SOHR), there have been at least 250 documented incidents of violence in the first 173 days of 2023, averaging over one incident per day.
Since the beginning of the year, the violence in the province has resulted in a total of 191 deaths. This includes 61 civilians, including three children and six women, 19 individuals involved in the narcotics trade, 82 individuals attached to the regime's military and security services, 13 former revolutionaries, seven ISIS members, five members of Assad-related militias, two members of Lebanese Hezbollah (including an officer), a former Jabhah al-Nusra member, and an Iranian-backed militia member.