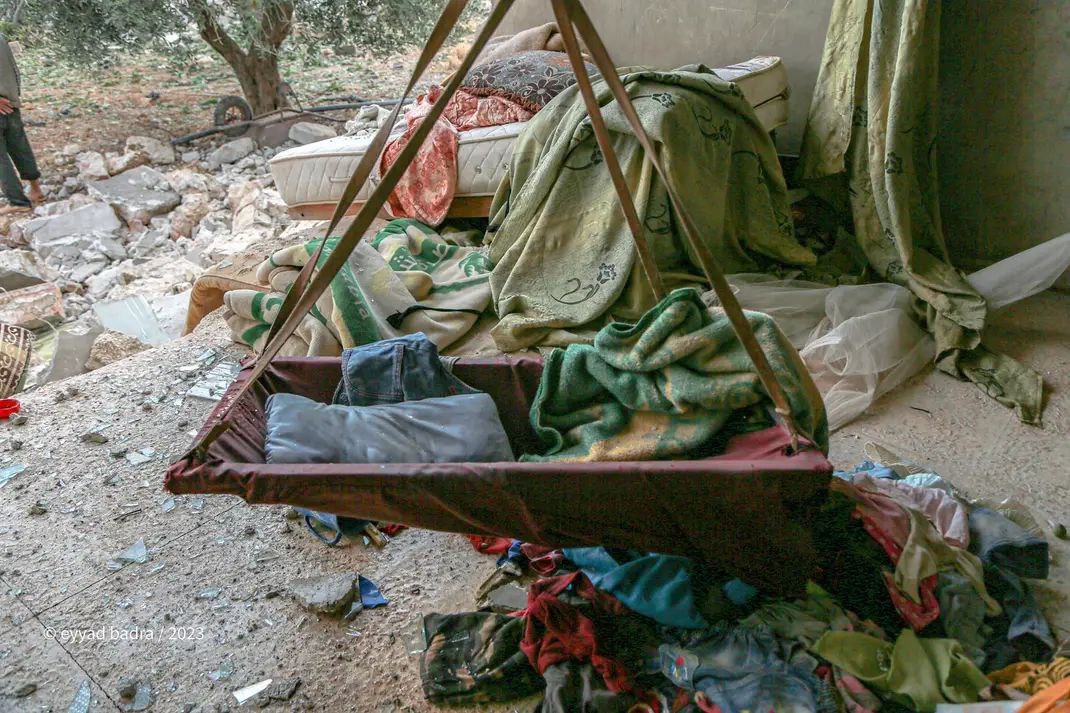 Today marks the 20th round of the Astana talks on Syria, which are being held in Kazakhstan. Delegations from the four "guarantor" countries – Iran, Russia, Syria, and Turkey – are in attendance. The talks aim to find a comprehensive settlement for the Syrian crisis and address the humanitarian situation in the country. The Deputy Foreign Ministers of each country are participating in the discussions.
The host country has stated that the meetings seek to achieve a comprehensive settlement in Syria, improve the situation on the ground, and address the humanitarian needs of the Syrian people. These include addressing issues such as forcibly detained persons, the transfer of the bodies of the deceased, and the search for missing persons. Another goal is to facilitate the normalization between Turkey and the Assad regime, as well as create conditions for the safe return of Syrian refugees to their homes.
Despite these stated objectives, Russia, one of the participants in the conference, conducted a series of airstrikes targeting displaced Syrians and civilians in various areas of Syria while the talks were ongoing in Astana.
The Syrian Civil Defense, also known as The White Helmets, shared an account of a family of 17 who have become homeless as a result of the Russian strikes. Local sources have also reported airstrikes near the internally displaced persons (IDP) camps in the Sheikh Bahr region in the western countryside of Idlib. The White Helmets expressed their dismay, stating, "This is a scene that Syrians have been enduring for 12 years, and the perpetrators still go unpunished."