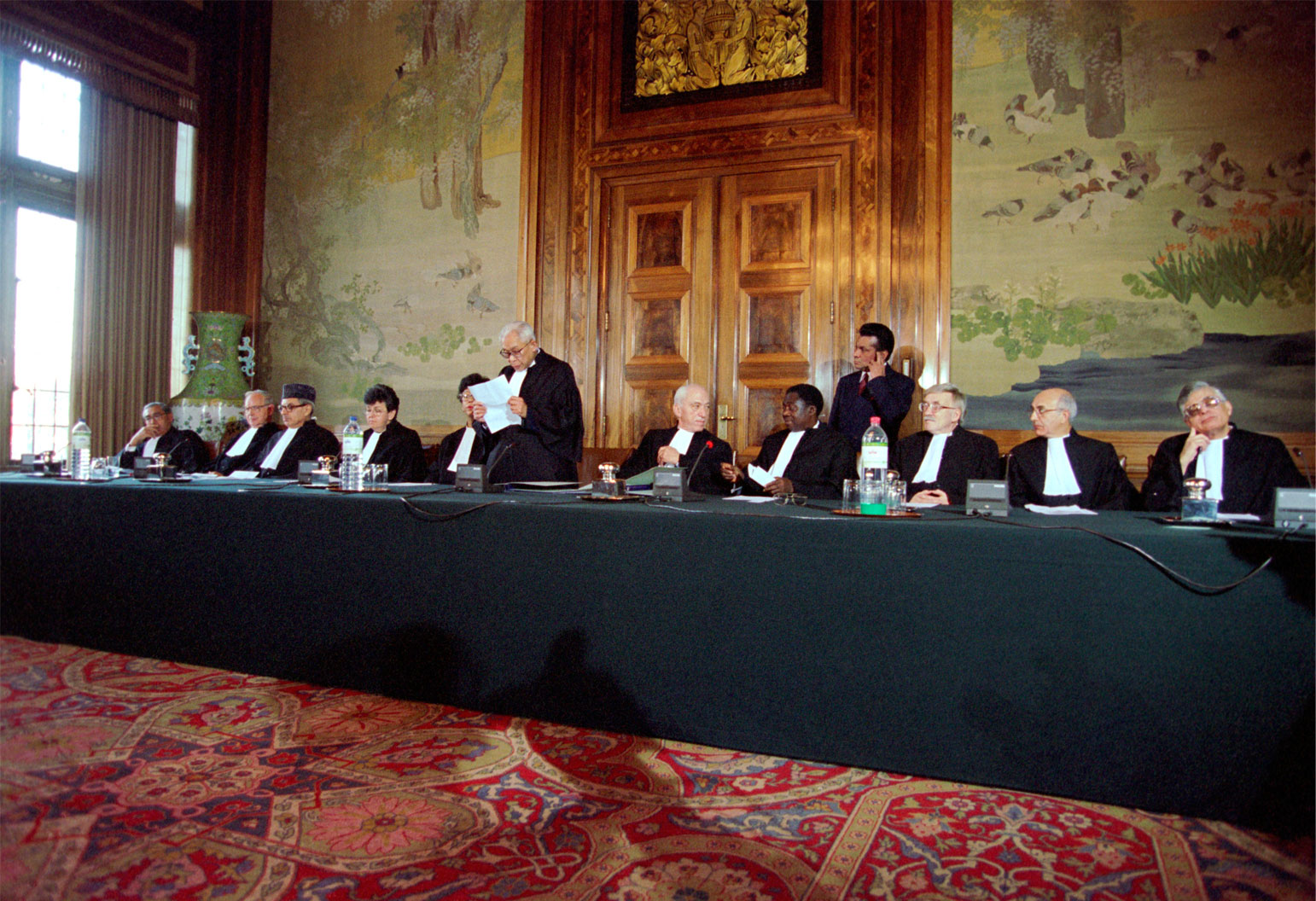 A new amendment has been proposed to a draft resolution by Muhammad Ghanem, a member of the American Coalition for Syria, aimed at establishing a legal and judicial framework to ensure Bashar al-Assad and his regime are held accountable for war crimes and crimes against humanity.
Ghanem took to Twitter to announce the addition of a new clause stating, "The Secretary of State, in collaboration with the Secretary of Defense and the Director of US National Intelligence, shall present any evidence of war crimes, crimes against humanity, and human rights violations committed by the Syrian Arab Republic and its armed forces (commonly referred to as the Assad regime), as well as affiliated militias, since 2010, to the relevant officials of the International Criminal Court."
The primary objective of the resolution is to establish an international judicial mechanism through the United Nations General Assembly (UNGA) that would bypass the potential veto power of Assad allies like China and Russia within the UN Security Council.
If enacted, the proposed mechanism would allow for the International Criminal Tribunal to bring charges against the Assad regime for war crimes and crimes against humanity, based on the available evidence. This approach has been previously employed in cases involving war crimes in Yugoslavia, Rwanda, and Sierra Leone.