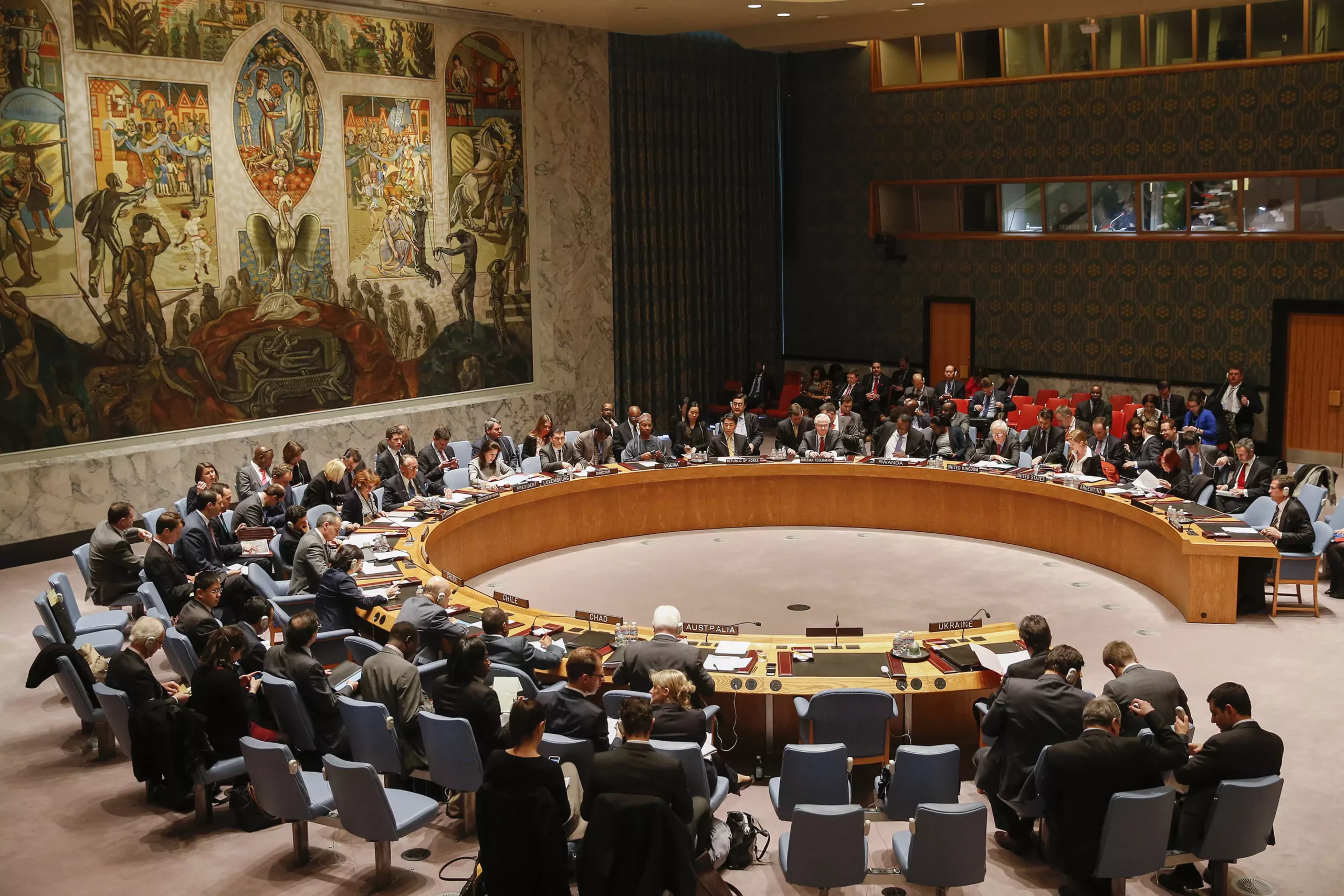 Russia exercised its veto power in the UN Security Council on Tuesday, blocking a resolution aimed at extending cross-border aid delivery from Türkiye to northern Syria for a period of nine months. Although Switzerland and Brazil drafted the resolution, supported by thirteen council members, Russia's status as a permanent member allowed its veto to prevail. In contrast, a competing resolution proposed by Russia for a six-month extension was rejected.
For a resolution to pass in the council, it requires at least nine votes in favor and no veto from any of the five permanent members—Russia, China, France, the US, and UK. The previous aid operation, in effect since 2014, permitted the delivery of assistance to approximately 4 million people in Syria via the Bab al-Hawa border crossing, but it expired on Monday.
Ahead of the vote, US Ambassador to the UN Linda Thomas-Greenfield warned that opposing the resolution would mean shutting down a vital humanitarian lifeline. She accused Russia of neglecting the Syrian people. A coalition of 32 non-governmental organizations expressed concern in a letter to the UN Security Council, stating that failing to renew the mechanism would imply acceptance of preventable suffering and loss of life.
Swiss Ambassador to the UN Pascale Baeriswyl, along with her Brazilian counterpart, expressed disappointment over the failure of their resolution. In response, Russian Ambassador to the UN Vassily Nebenzia accused the West of provocation and disregarding the interests of Syrians. Nebenzia denied the accusations that Russia was responsible for ending the cross-border mechanism, while emphasizing that Russia would not support any form of technical extension.
British Ambassador to the UK Barbara Woodward, who currently holds the rotating presidency of the council, condemned Russia's use of the veto, stating that it restricts vital humanitarian access to 4 million Syrians. Woodward argued that humanitarian needs should take precedence over political considerations and should not be held hostage by any country, including Russia.