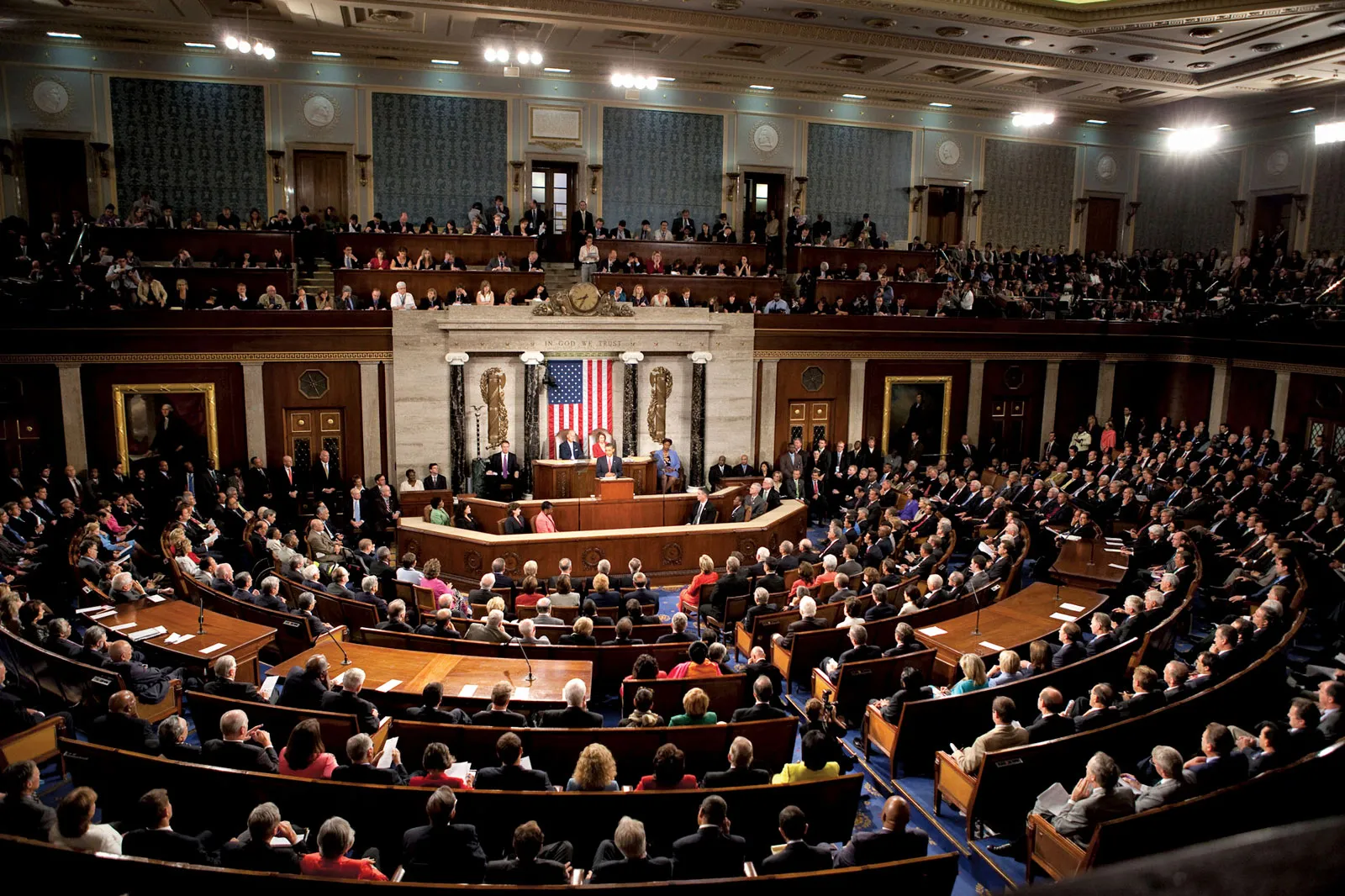 In a decisive vote of 394 to 24, the U.S. House of Representatives rejected a proposal aiming to lift long-standing sanctions on the Syrian regime. The outcome underscores Congress' steadfast commitment to maintaining pressure on Bashar al-Assad, signaling a resolute and enduring stance, according to Joel Rayburn, the formal US Special Envoy for Syria. Sanctions have been in place since 1979, and their severity has only increased since the onset of the revolution in 2011.
The proposed measure, known as the Caesar Syria Civilian Protection Act of 2019, specifically targets foreign individuals who provide technological, financial, and material support to the Assad regime. It also empowers domestic authorities to hold accountable those within the Assad regime involved in the trafficking of captagon, a potent amphetamine. Additionally, the act imposes fresh sanctions on entities engaged in business transactions with the Syrian regime, as well as its military and intelligence agencies. Entities from Iran and Russia, due to their governments' support of Assad in the Syrian conflict, are also subject to scrutiny under this legislation.
There have been instances where the U.S. has temporarily eased sanctions, notably to expedite the delivery of vital aid to the country's northwest. Despite the dire circumstances following recent earthquakes, humanitarian assistance has struggled to reach the affected regions. To facilitate relief efforts in this critical situation, the U.S. Treasury has issued Syria General License 23, providing authorization specifically for earthquake relief. This step allows those involved in providing assistance to concentrate on their primary objective: saving lives and participating in the rebuilding process.
However, concerns have been raised regarding the potential for the easing of sanctions to inadvertently benefit Assad and his inner circle. Critics fear that this could result in significant financial gains that may be utilized to consolidate their support base, raising ethical questions surrounding the unintended consequences of such actions.