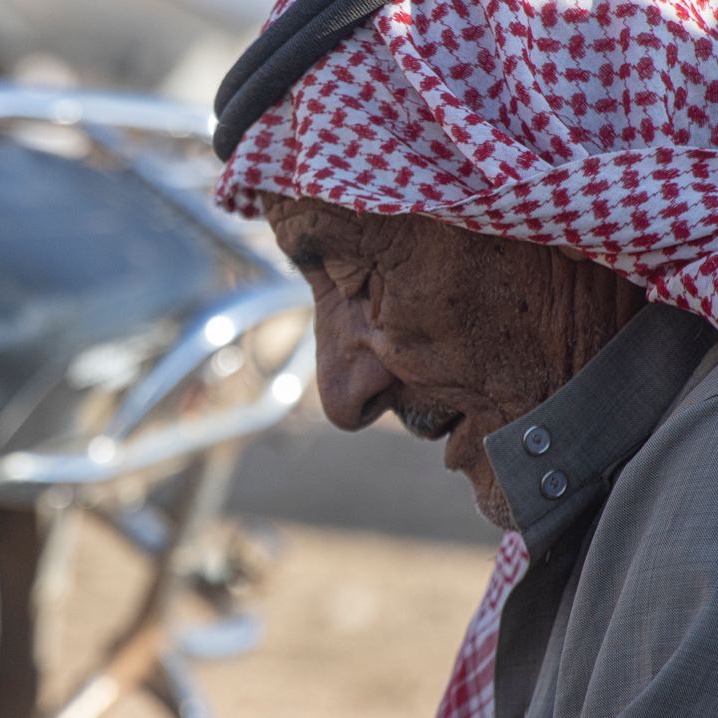 On the night of September 23, a horrific attack unfolded at an IDP (Internally Displaced Persons) camp in Sarmin, northwest Syria. Assad regime forces deliberately targeted the tents of refugees, unleashing multiple rockets upon them. This ruthless assault resulted in the loss of innocent lives, including elderly individuals and children.
Reports gathered from the victims and shocking footage from Syria Civil Defense, also known as the White Helmets, reveal that regime forces fired rockets that struck the camp situated on the outskirts of Sarmin in the eastern countryside of Idlib. The shelling claimed the lives of an elderly man and a woman, both from the al-Qahit family, while leaving a child in critical condition and another man injured. The attack also triggered panic among the camp's residents, with women fleeing the area while clutching screaming children.
Muhammad Al-Hamad Al-Qahit, the nephew of one of the victims, has shared his grief and the profound impact of this attack. Muhammad, himself an internally displaced person from the village of Abu Maru in the eastern countryside of Hama, had aspired to return to his village and spend his final days there. Tragically, he lost his life in the missile strike, along with his granddaughter, Hanan. His grandson, Hussein, and great-grandson, Zaid, also suffered serious injuries. The Al-Qahit family's testimony underscores the devastating consequences of such attacks on innocent civilians who have already endured years of bombing, displacement, and hardship.
The criminal assault on the IDP camp perpetrated by the Assad regime serves as a distressing reminder of the relentless violence and suffering that continues to plague Syria. This violence results from the ongoing targeting of civilians by Assad and his allies. Human rights activists urgently call upon the international community to condemn these acts of violence and to work tirelessly toward a peaceful resolution to the conflict.