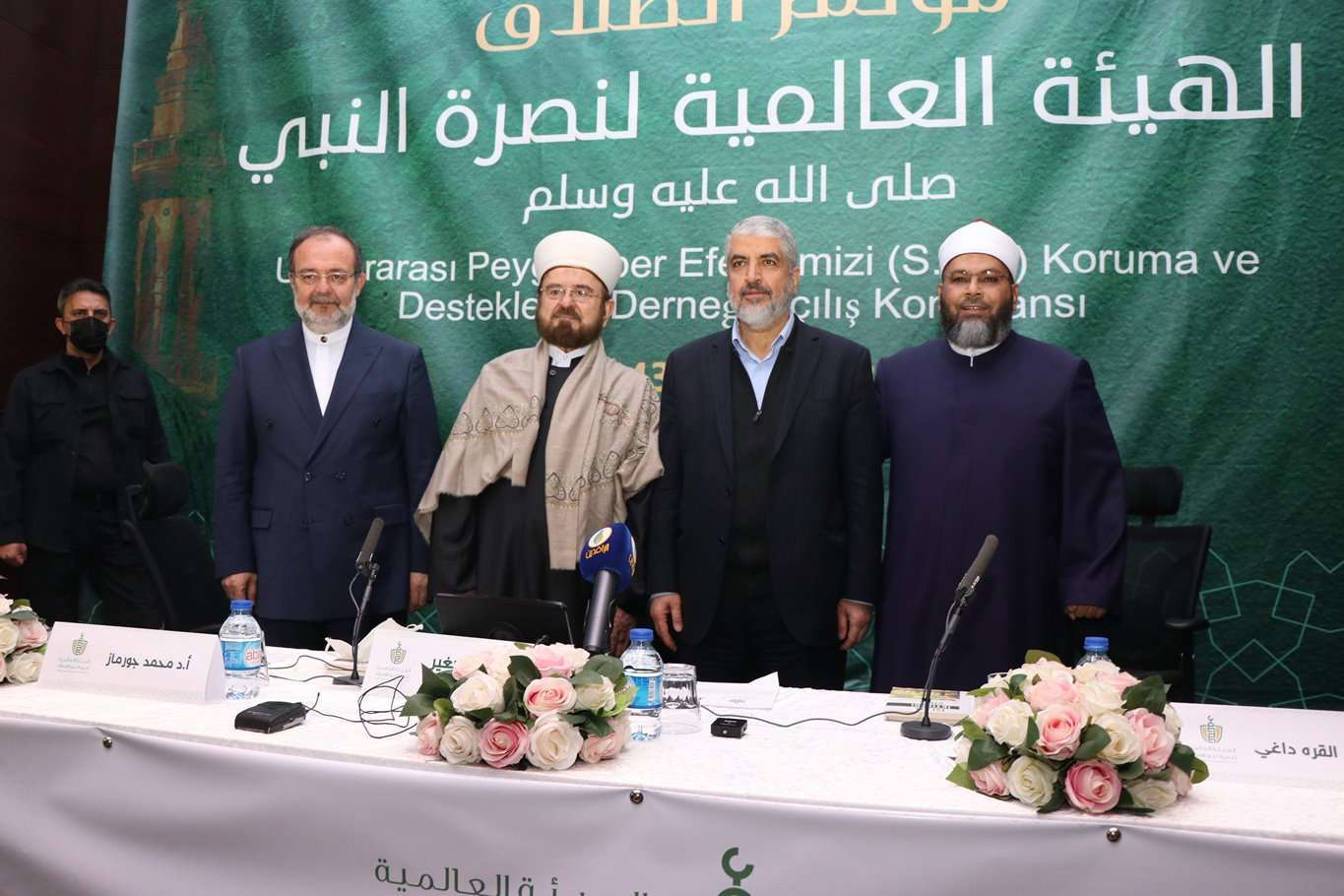 Over a dozen international Islamic organizations released a statement today, Monday, October 9th, which condemns the fierce and barbaric attacks led by the criminal Assad regime and its allies against the people of liberated northern Syria.
The attacks, says the statement, which includes the use of various weapons (some internationally banned), have targeted civilians and their facilities, resulting in the martyrdom of over 40 civilians, including women and children, with over 220 people injured and nearly 3,000 displaced. Calling attention to such war crimes as the deliberate bombing of hospitals, hindering medical work, and limiting the ability of doctors to treat the wounded.
The scholars say they hold the Assad regime and its allies, namely Russia and Iran, fully responsible for these criminal attacks. They call on Arab and Islamic governments to break their silence and demand an end to this aggression while urging the international community to protect defenseless civilians.
The statement concludes by urging the people of Sham (Jordan, Lebanon, Palestine, and Syria) to unite, defend their homes and children, and exercise their legitimate right to self-defense. The document was affirmed by 13 organizations, and leading scholars from 16 countries, including, Saudi Arabia, Egypt, Turkey, Sudan, Bahrain, Qatar, Dublin, Syria, Iraq, Yemen, Palestine, Algeria, Libya, Mauritania, Morocco, and Tunisia.