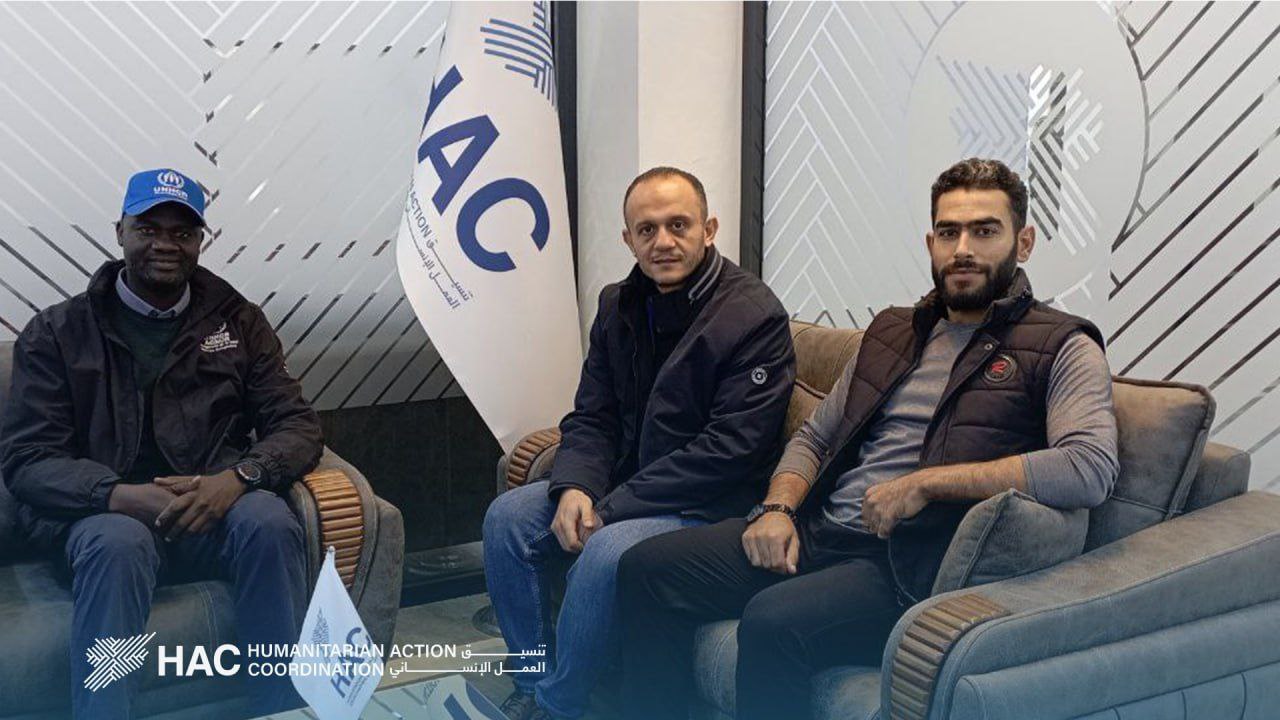 The recent workshop held in Idlib brought together various humanitarian organizations to address the needs of the people in northern Syria. Hosted by the Humanitarian Action Coordination Office (HAC) and facilitated by the UN's Office for the Coordination of Humanitarian Affairs (OCHA), the training session focused on the standards and methodology required for collecting data and providing services for the over 2 million displaced Syrians in the Syrian Salvation Government (SSG) administered north-western Syria.
Representatives from the Turkish-based Muzun for Humanitarian & Development (MHD) and the SSG Ministry of Development and Humanitarian Affairs also participated in the workshop, highlighting the collaborative efforts of local and international organizations in addressing the humanitarian crisis in the region.
The workshop aimed to enhance the efficiency, effectiveness, and adaptability of humanitarian work in response to emergencies and changing circumstances. Furthermore, the workshop advocated for joint humanitarian coordination to elevate the work from immediate relief efforts to long-term rehabilitation and economic stimulation, providing job opportunities and sustainable livelihoods for the affected population.
The collaboration between Muzun for Humanitarian & Development (MHD), the Humanitarian Action Coordination Office (HAC), and other participating organizations underscores the commitment to supporting Syrians with relief and non-relief assistance to maintain their resilience and help them cope with the challenging conflict environment. By focusing on the most vulnerable, including persons with special needs, children, and women, these organizations are working towards community-led and sustainable solutions to address the ongoing humanitarian crisis in northern Syria.
The workshop serves as a testament to the dedication of humanitarian organizations in striving to be a central point of contact between international, regional, and global humanitarian coordination platforms and implementing agencies operating in northwest Syria. It reflects a shared commitment to upholding humanitarian principles and the dignity of beneficiaries while striving to improve the overall humanitarian situation in the region.