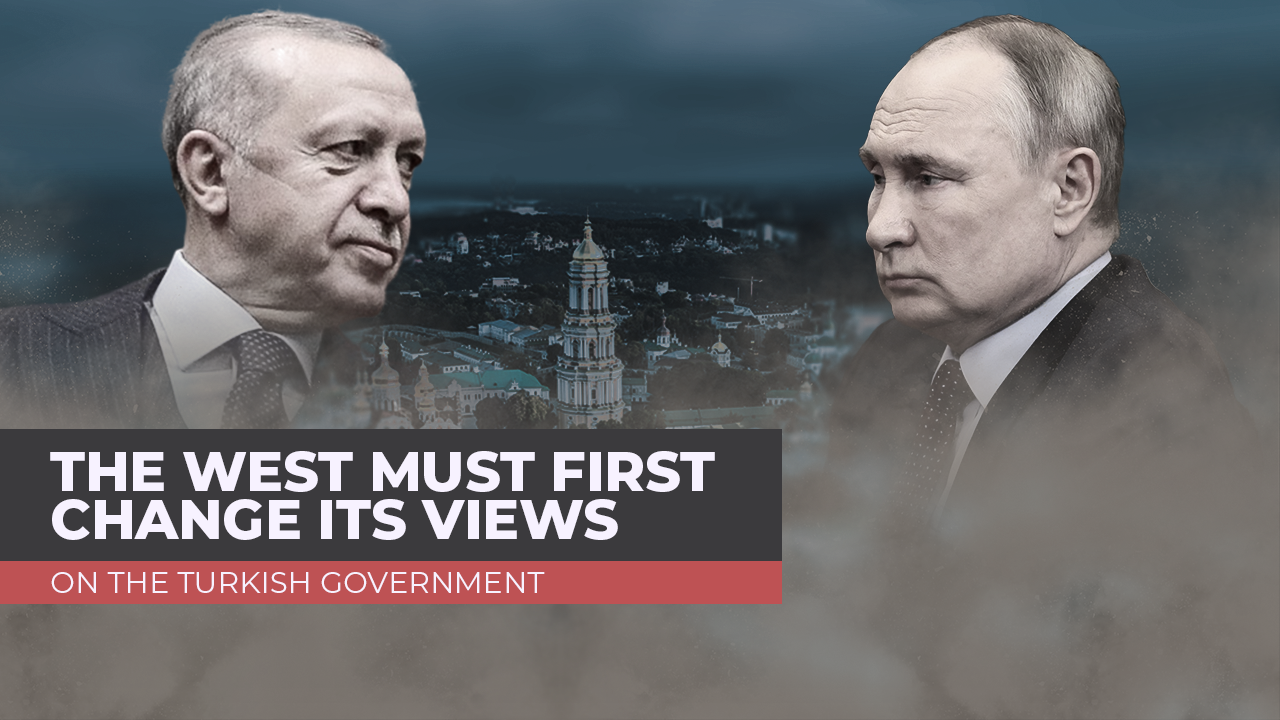 Written by Jamil al-Omar.
Frightened faces, corpses on the streets and fireballs equating to an inferno. The masses of refugee waves do not break off. Images to which one should have become accustomed. At least when it comes to Syria.
This time however, the threat of Russia has arrived at Europe's doorstep: Ukraine. Many believe that if they succeed in their invasion of Ukraine, the Baltic states and Scandinavian region could be their next target. Russia's will to expand over the past decade, both militarily and politically, cannot be denied anymore. After their military campaigns in Syria and Libya, their presence in the Middle East has become a fact. Through the Hmeimim airbase, on the Syrian coast and the naval port in Tartus, they attained their only real access to the Mediterranean Sea which endangers the southern flank of Europe. Furthermore, it "poses a serious threat to Lebanon, Turkey and Israel in the long term," warns Levent Kamal, a Turkey-based Middle East researcher. A deal was signed in 2019 which allows Russia to use the naval facility free of charge for 49 years and gives the Kremlin sovereign jurisdiction over the base. The agreement also allows Russia to keep a dozen warships — including nuclear-powered vessels — at Tartus, the only navy facility the Kremlin possesses outside the former Soviet Union. Additionally, "the presence of Iran-backed Shiite terrorist organizations, which Russia uses as a ground force in Syria, is a regional risk," he adds. "The Russian Airbase in Kheimimim is used as a platform for Russian ops abroad, especially in Africa. They are already replacing Western support in several countries like Libya (done) or Mali (ongoing)", notes the Twitter account Qaalat Madiq, a military analyst specializing in Syria.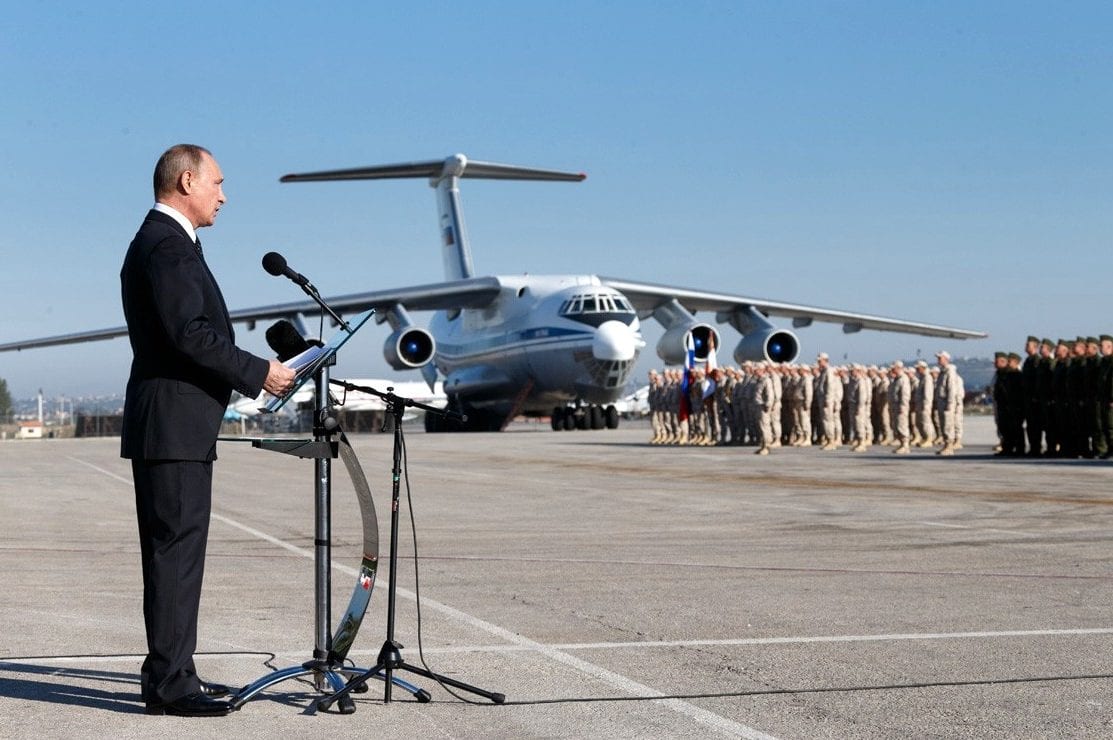 The question arises as to how this could have happened and why no one has already tried to stop Putin's quest for power in Syria. "It should be noted that the Syrian issue was not seen as a NATO issue", states Levent Kemal. The final nail in the coffin was when the "NATO withdrew the Patriot systems in Turkey when the Turkish army shot down the Russian warplane. Thus, the most favorable environment for Russia was created." This attitude was, nevertheless, not without consequences. "Russia took advantage of the power vacuum that was created when the US openly signaled its lack of interest in playing a more assertive role in Syria," explains Dareen Khalifa, a Senior Syria Analyst at the Brussels-based International Crisis Group.
Analysts claim that the only real obstacle for further expansion for Russia in the ME is Turkey and its allies in Syria. They add that Turkey has proved that they are the only one who can be a game changer on the ground in the long term. "So far Turkey has been quite successful in deterring further regime advance in Idlib post 2020", according to Dareen Khalifa. To bring about real change, it takes more. Because although Turkey "does not hesitate to take a practical-military stance actively against Russia and Iran", it seems that "the Western world continues to act as a Christian club as the Ukraine crisis has shown", claims Levent Kamal. "The West must first change its views on the Turkish government." As long as this attitude does not change there seems to be little hope of change either."I do not think that support for Turkey will come true, even if it is against Russia and Iran" is Mr Kamal's pessimistic assessment. It seems that this assessment is not a groundless one. The war in Ukraine gave the lie to NATO's supposed incompetence. The West hasn't spared any effort towards supporting the Ukrainians in defending themselves by funding and supplying them mainly with weapons, including anti-tank and anti-air missiles.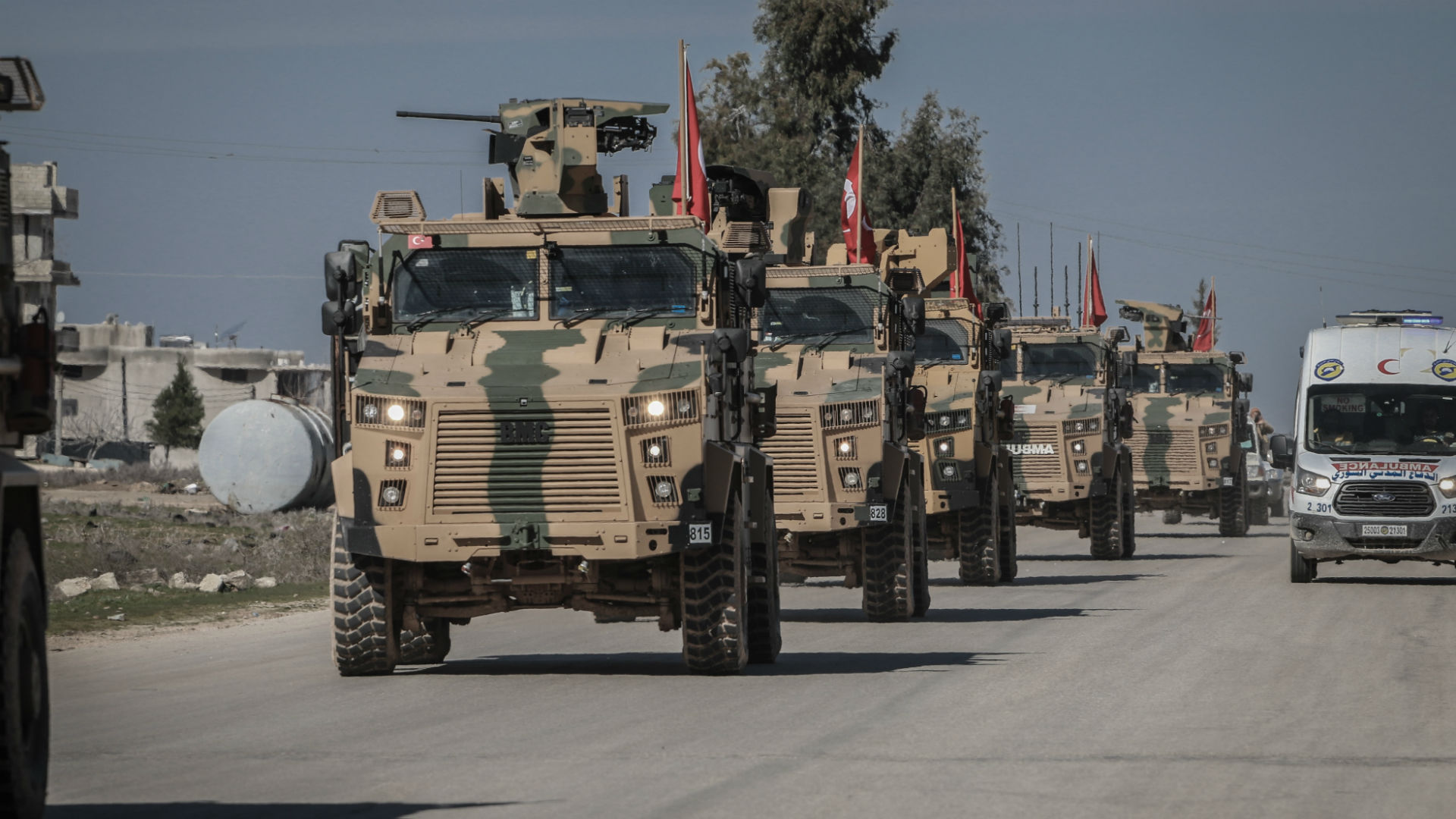 Consequently, according to many, the right time for the West to support Turkey and its allies in Syria politically, economically and militarily is now. The Syrian Interim Government already released an official statement requesting the West to support them militarily to counter Russia in Syria. They reiterated that they stand in solidarity with the Ukrainians and that they are the most aware of the crimes and brutality that the Russians are capable of causing. The statement added that the international powers must rectify their mistake of neglecting Russia's expansion in Syria and that their revolution is inseparable from humanitarian values ​​and interests.
How could such a support look like? "This should be a support that includes military, political and economic elements." Else "it would be unreasonable for Turkey to enter such a risky process without receiving economic, political and military guarantees," clarifies the Middle East researcher Levent Kamal. Dareen Khalifa can only agree: "Ankara could benefit from its allies' military and diplomatic support to push against Russian ongoing pressures that are straining the truce." Because one thing is certain. NATO's refusal to stand by its partner Turkey against Russia is already being paid for in Ukraine. And the conflict could have even more far-reaching consequences if there is no early awakening: "New waves of conflict in Syria will come at a grave human cost and will have implications that go far beyond Turkey. It's unfortunate that other NATO members are yet to take these threats seriously," warns the analyst.