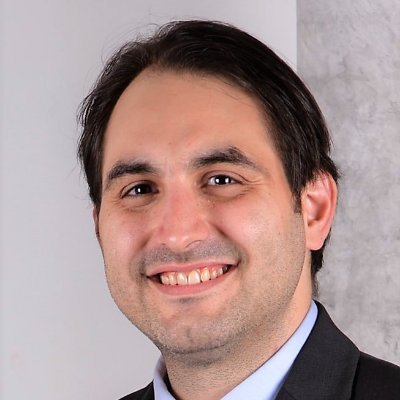 Dr. Sinan Hatahet holds a PhD and is a Senior Associate Fellow at Al Sharq Forum, and is a consultant for a number of think tanks on Syria including, Omran for Strategic Studies and European University Institute. His research is concentrated on governance and local councils, anti-radicalization, Islamism, Kurdish National Movement, and the new regional order in the Middle East. He previously worked as the Executive Director of the Syrian National Coalition media office from its establishment in late 2012 until September 2014. Levant 24 was able to ask Dr. Hatahet about the nature of the Syrian refugee crisis and possible solutions for the future.
L24: What are the primary causes for the current Syrian refugee and IDP crises?
The primary reason is the war and attacks by the regime, which began with targeting civilian centers and cities, using systematic force and shelling infrastructure, and vital facilities. This has led to displacement. There have also been similar practices by other parties, albeit not to the same extent. These include attacks by the Syrian Democratic Forces (SDF), ISIS, and factions formerly associated with the opposition and the Free Syrian Army (FSA). However, in general, war is the main cause of migration, displacement, and seeking refuge. Additionally, in recent years, deteriorating economic conditions and loss of livelihood have contributed to the situation, but this reason began after 2015.
L24: How credible are the accusations that the pattern of forced displacement is systemic and attempts at ethnic cleansing and enforced demographic change?
The available and clear data before us indicates the existence of such policies, but they are not on a national scale, but rather on a local scale, and they vary from one region to another. In some areas, Arab presence has been targeted, while in other areas, Kurdish or Sunni presence has been targeted, for example in the vicinity of Homs.
Sometimes, rebellious communities in major cities like Damascus have also been targeted. However, this is not a unified policy, but rather a policy that varies from one region to another in terms of its tools, objectives, and, more precisely, its victims.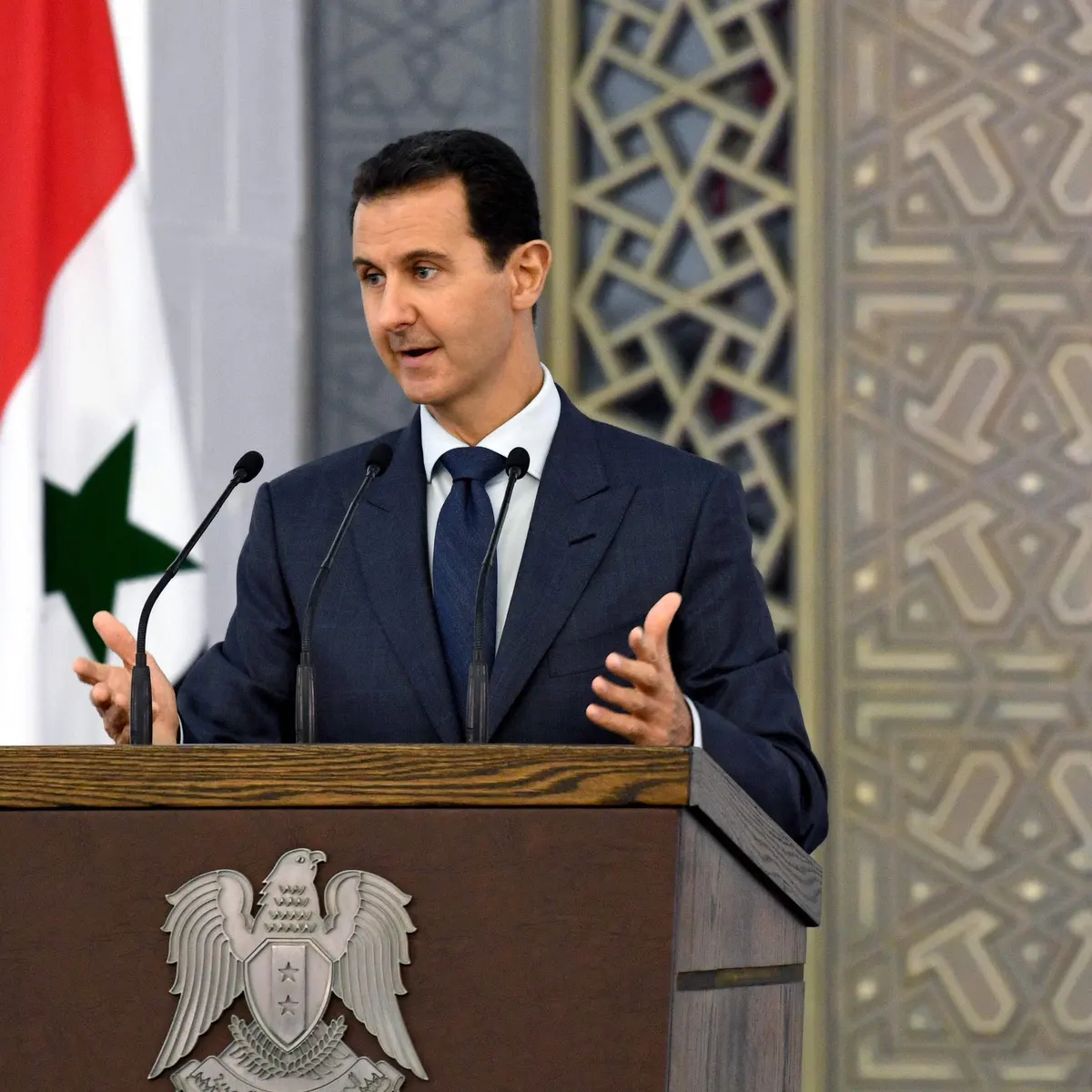 However, the general objectives are evident from Bashar al-Assad's speeches, wherein he advocates for a homogeneous Syria and opposes the return of displaced individuals to their original areas. Law No. 10, issued in 2018, also indicates several signals that there is not only a prerequisite for demographic change but also an eradication of areas where there is a revolutionary and anti-regime presence, with no intention of facilitating their return.
We should be aware that demographic change is being replaced by demographic substitution, and we have witnessed the expulsion of populations in some areas, which in itself is a major concern.
L24: How would the displacement of so many people be beneficial to the Assad regime? Wouldn't it simply be better to leave the residents in place, especially in terms of local and regional economies?
There are security objectives that the regime seeks to implement and achieve through eradicating opposing communities or at least dispersing them. For the regime, security is the primary priority, and it has not yet paid attention to the economic damages. In truth, for the Assad regime in previous years and in the coming years, there is no intention to move backward; on the contrary, we will witness insistence on the results it has achieved.

L24: How feasible is it to return all displaced Syrian refugees, both internal and external, to their places of origin? And what might be needed regarding time and resources to achieve such a task?
The return of refugees and displaced people today to their areas, according to the United Nations Charter and the laws of the High Commissioner for Refugees, must be voluntary and dignified. It should also be safe.
Currently, there are no conditions that allow for such a return. Return is often forced, except in rare cases where economic reasons may be a factor. We should not forget that we have approximately one million Syrians whose names are registered with the regime's security as "wanted," in addition to their families. The number is very large.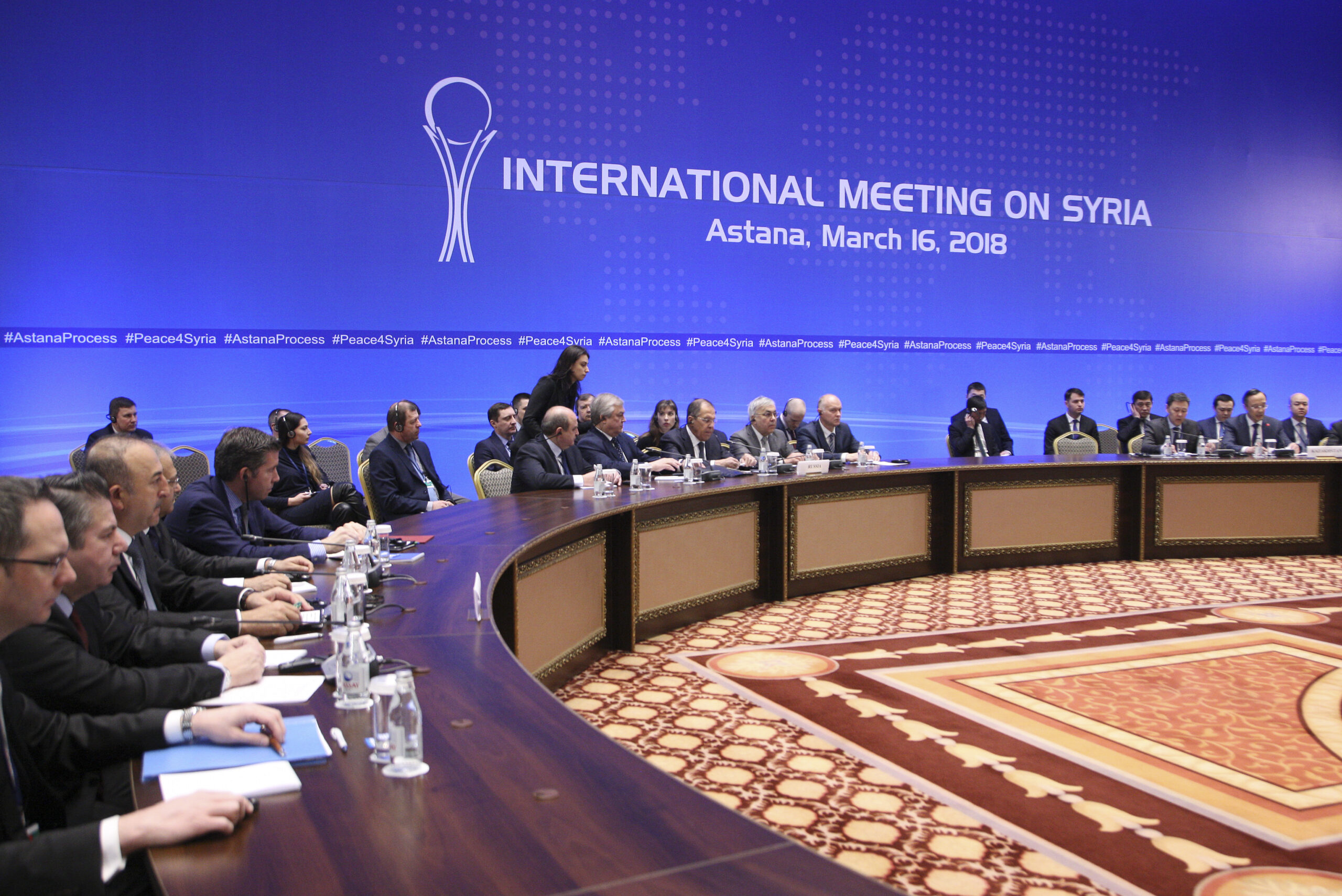 The reasons for refugees and displaced people staying in their host communities vary from one place to another. In addition to security concerns, there are issues related to military service. There is also a lack of infrastructure in education, healthcare, and electricity. Moreover, there is a lack of livelihood opportunities.
If some solutions are found at these levels, a larger number of refugees may return, but the primary concern remains security. For many of them, the basic condition for return is a comprehensive change in the governance system by the regime, or at least a partial change that guarantees their safety upon return.
L24: What do you think the most realistic and practical solution for the issue of Syrian refugees is, given the current political and economic climate?
The optimal solution today, in the absence of the necessary conditions for a safe and dignified return to Syria, is the continued work of international organizations and the host countries to maintain the legal status of Syrian refugees. In the absence of a legal status, for example in Turkey, Jordan, and Lebanon, efforts should be made to establish their legal status and prevent forced returns.
Additionally, assistance should be provided to host communities to share the social and economic pressures by directing aid beyond meeting basic needs such as food and shelter, but also towards economic development. This integration process should aim to help Syrians maintain their rights to return.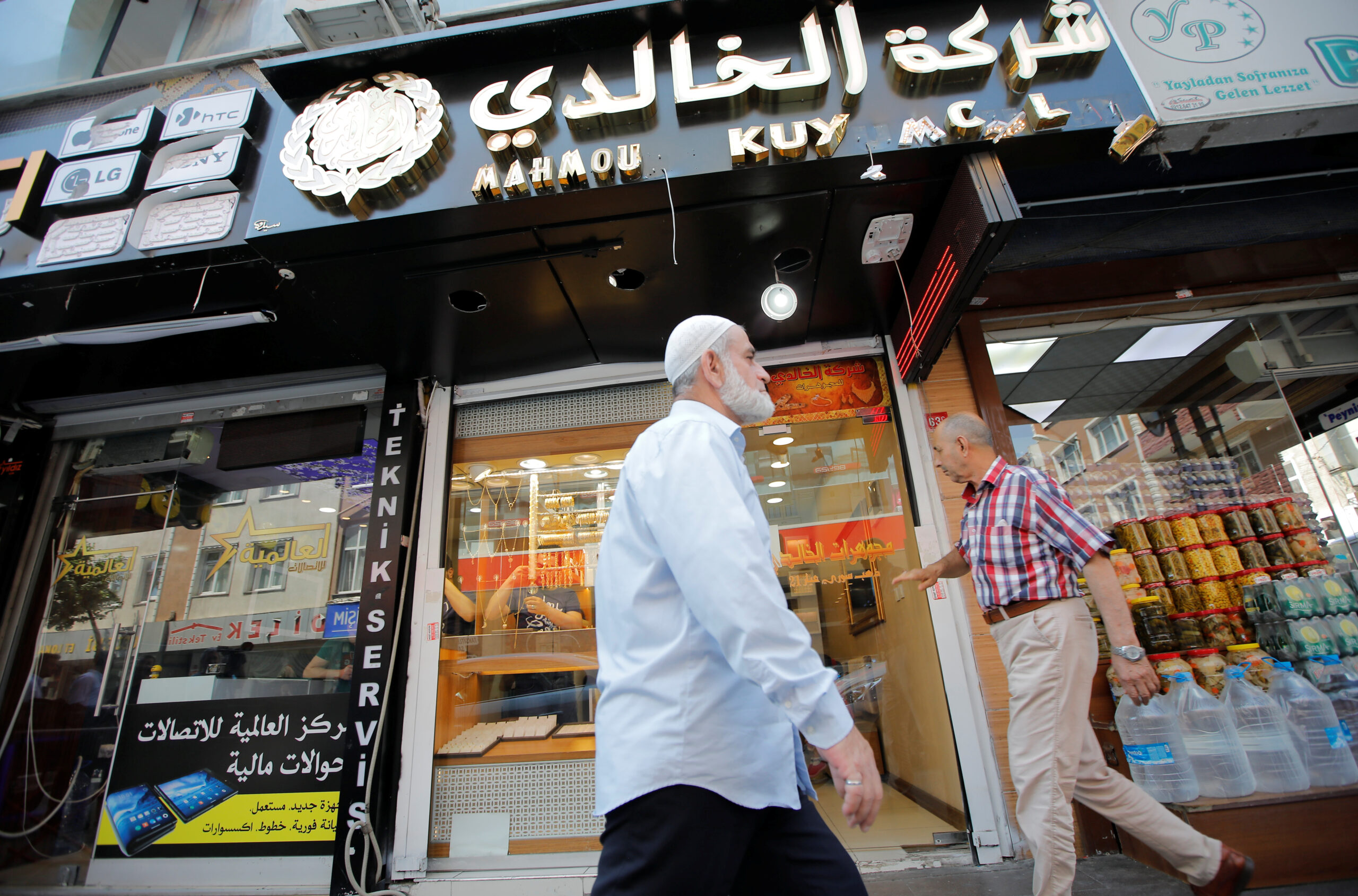 Furthermore, a clear decision should be adopted by the Security Council affirming the right of Syrians to return and incorporating it into the texts of the United Nations Charter. While it may not be necessary to issue such a resolution, this type of action confirms that as long as there is a conditional right, it should primarily be addressed politically rather than in terms of security or the economy.
Keeping the issue of refugee return as part of the political solution allows their representatives to negotiate more firmly with the regime and also with the host countries. This approach ensures that this issue is not solely negotiated between the host countries and the regime, but remains a matter of negotiation between the refugees, or their representatives, and the regime. This prevents forced returns, which are observed in many countries.