Since the beginning of this month, Idlib province – in particular Jabal al-Zawiya – has been subjected to daily bombings that led to dozens of civilian casualties among them children and women. This triggered a wave of internal displacement of thousands of inhabitants from these areas to the Turkish borders.
Abu Hassan Hamawi, the head of HTS military wing, said in a statement that today's bombing campaign against Assad military positions on multiple fronts in Idlib province was in response to the latter's aggression against the people of the liberated areas and the bombing of their homes.
Abu Hassan said: " After the continuous bombing from the regime targeting the cities and towns in the liberated northern areas of Syria, we started a campaign today, targeting the regimes operations room and their artillery positions from which our areas are targeted".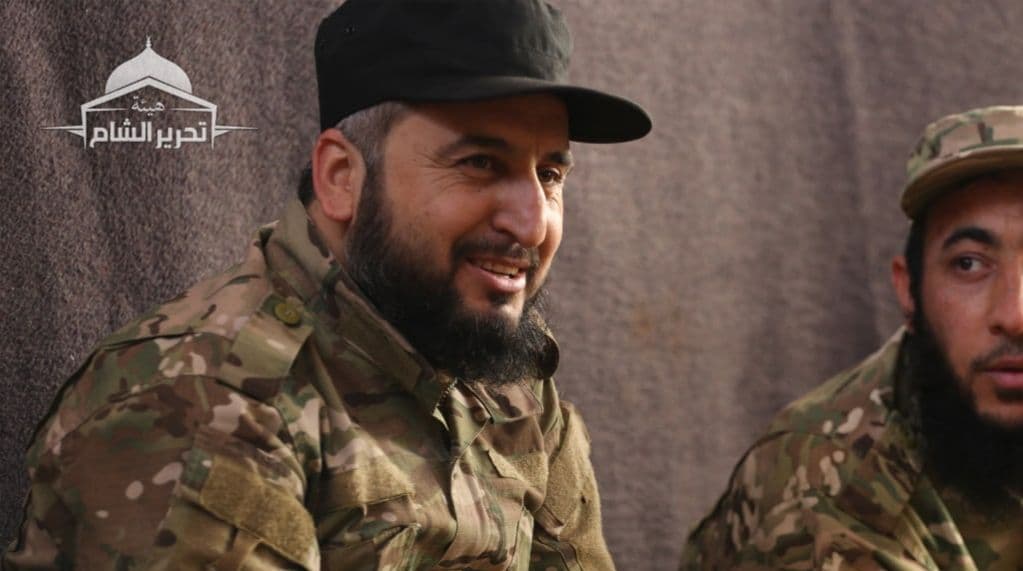 According to HTS military commander, the group has targeted Jurin and Zaytun Military bases alongside the regimes artillery positions in Jabala and Maraa Hurma. The Syrian Arab Army's defence positions in Ma'asiran, Malaja, Maarashurin and Kafr Nabil were also hit. "There were casualties in the ranks of the enemy, fires broke out in several of their position due to our bombings and some of their artillery and missile platforms were destroyed".
Abu Hassan Hamawi concluded his statement by saying, "Any aggression from the enemy towards our people in the Liberated Areas will have a response to it with the will of Allah, and we will strike with an iron fist!".
Syrian media activists call these regime attacks on civilians "a clear violation of the Idlib ceasefire agreement" signed in March of last year between Turkey and Russia.