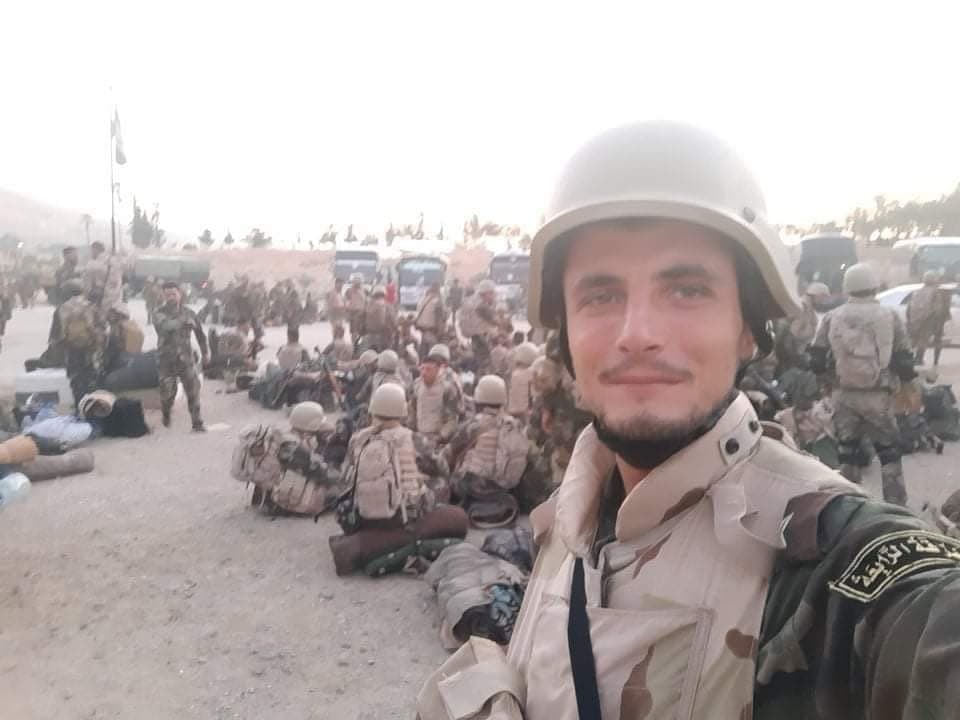 Since the 24th of June, Daraa al-Balad has been suffering from shortages in medicine and basic supplies due to the recently imposed siege by the Assad regime, in order to force the civilians to submit to the regime's demands.
The Assad regime has sent military reinforcements to Sajnah, al-Manshiyah and al-Dahiya neighborhoods, which are located near besieged Daraa al-Balad, on July 23rd.
The reinforcements reportedly consist of 4 tanks and heavy military vehicles, in addition to several units of the Fourth Division, the Ninth Division and the Military Security Branch in Daraa.
According to Ahrar Horan, on the 24th of July, the Central Committee in Daraa had denied reaching any agreements with the regime forces regarding ending the siege. Assad militias have initiated hostilities against the civilians by targeting Daraa neighborhoods with mortar shells.
Brigadier General Luay al-Ali, head of the Military Security Branch in the region, threatened the locals with a military response if they did not comply to the regime's demands. The demands are, reportedly, to establish 4 military checkpoints inside the besieged neighborhoods, to conduct searches of the homes and to surrender the wanted individuals.