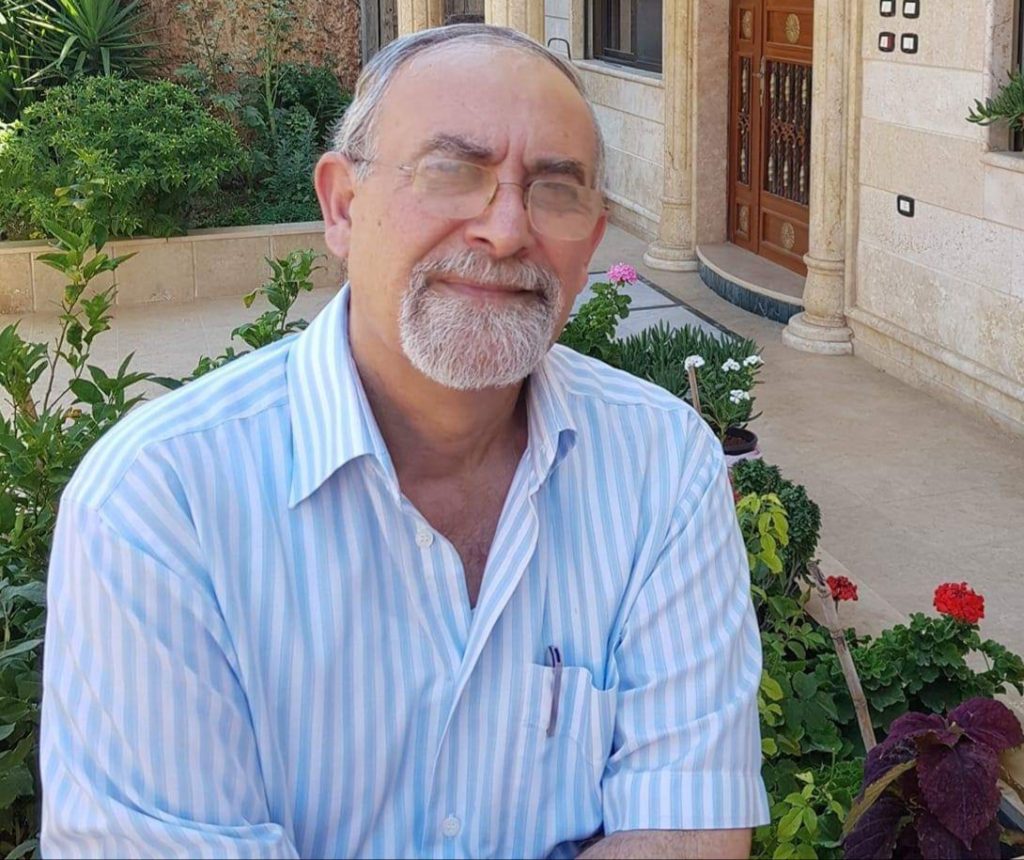 A former minister in Assad's government criticized the new government announced by Bashar al-Assad, after he dismissed the old cabinet with some new ministers.
Former Minister of Agriculture in the Assad government, Noureddine Mona, confirmed on his Facebook page that the new strategy of the government formation is near its end.
The minister added that this measure discloses the state of political bankruptcy that the country has reached, and expressed the unwillingness to put an end to the difficult living circumstances for the Syrians.
Mona also explained that placing a former presidential candidate in the position of Minister of State, in the new government, is outside political and diplomatic norms.
The former minister concluded with words directed to the loyalists, warning them that such measures are an indication of the end and extinction.
It is worth noting that Assad reassigned former Prime Minister Hussein Arnous to form the new government, with minor changes to some ministerial portfolios.