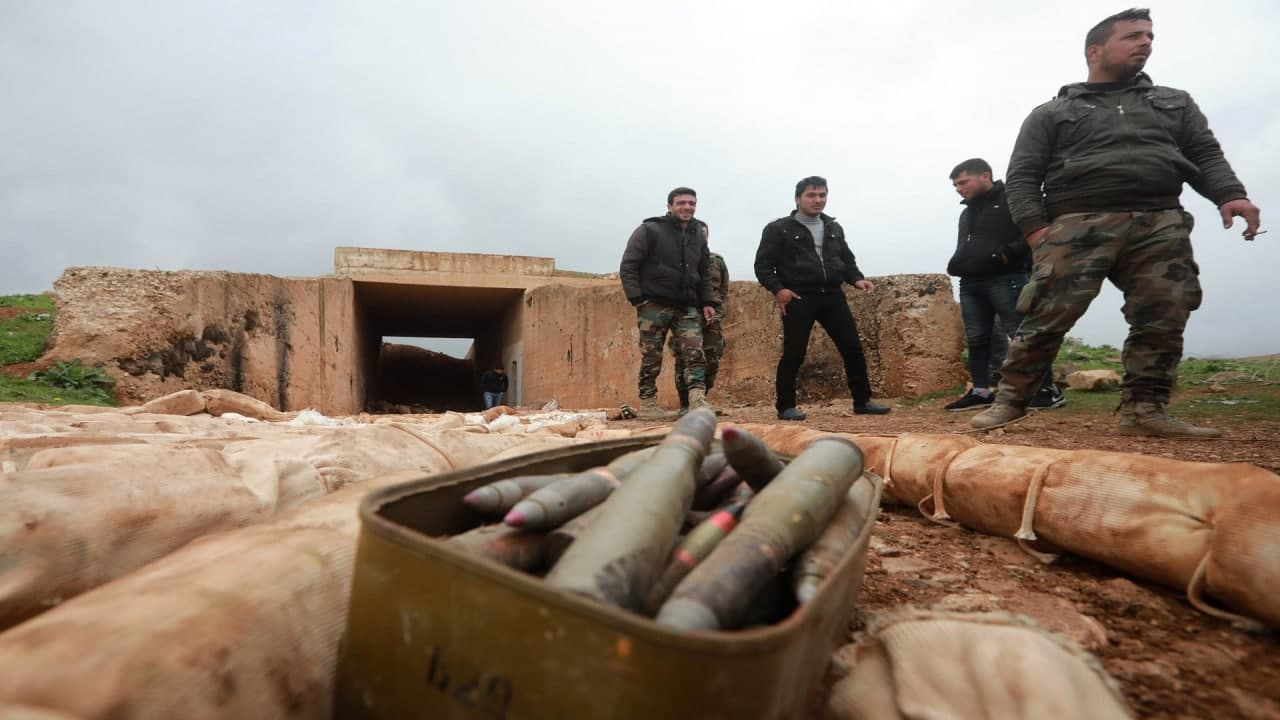 Local authorities of Daraa province demanded, during a statement issued on Thursday on the 5th of August, to stop the Iranian expansion in their province, and to save civilians from being killed and their neighborhoods destroyed through bombardment.
The statement issued by the tribes, dignitaries and committees of Daraa said that they rejected the threats made by the regime – threatening the residents of the area with death and displacement.
They further denounced the siege imposed on Daraa al-Balad, and other besieged cities and towns, and considered the regime's threats as nothing more than aggressive acts and that no governments deal with its citizens in such ways. It also stated the importance of making ways to bring in basic human necessities that they have been deprived of during these months.
The statement also stressed the need for the Russian Guarantors to fulfill its pledges of the settlement agreement in 2018, and to work to release all detainees held by the regime.
On Friday, 6th of August, the local authorities of Daraa and members of the central committees met with a Russian delegation after the latter invited them to negotiations following the issuance of the statement from the Houran authorities yesterday.
Sources have claimed that the local authorities received promises from the Russian delegation that the latter would seek to stop the military campaign on the city of Daraa, and work to implement a peaceful solution.
Daraa al-Balad has been under a suffocating siege, for six weeks, and added to that, the regime began bombarding it with several kinds of heavy weapons on residential neighborhoods since last week, killing, injuring and displacing many.