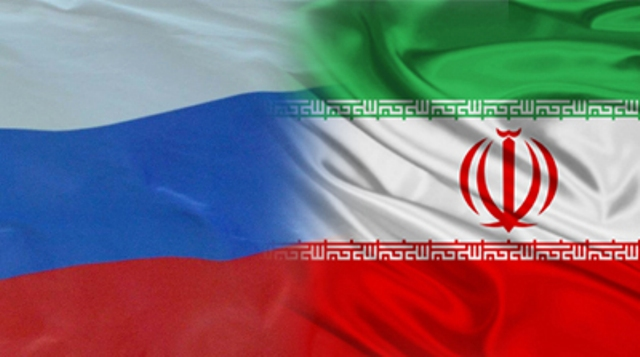 Sources revealed disagreements between the Russians and the Iranians over the province of Daraa, expecting the Russians resolve on the situation being harsh towards the Assad regime.
Arabi 21 quoted Ibrahim al-Jabawi, a member of the Constitutional Committee for the Syrian opposition, confirming that there are signs that there is a conflict between the Russians and the Iranians in Daraa.
He added that both countries are competing for influence in the region, which has a strategic location close to Jordan and Israel, noting that the lack of support of the Russian air force to the regime in the south makes it difficult for Assad and the Iranians to gain the upper hand during the recent clashes.
The official further explained that Russia is not satisfied with the actions of Assad in Daraa, as it has pledged to the Americans and the Israelis to keep the Iranians away from the Israeli and Jordanian borders, a distance of no less than eighty kilometers.
Political analyst, Ammar Jalo, said that Tehran was the one who moved the regime forces to the south to embarrass Russia and disrupt its commitments, which the regime exploited to implement its plans.
Jalo also pointed out that it is expected of the Russians to deal with the regime more harshly by use of its cards against it, such as the Eighth Brigade, or give them direct orders to cease the hostilities.
Since the 28th of July, Daraa has witnessed an unprecedented escalation between opposing sides for the first time since reconciliation during the year 2018, as the regime continues to bombard the besieged neighborhoods of Daraa al-Balad to force the locals to surrender.
Rebels from Daraa have recently carried out several attacks in various areas of the provinces countryside, targeting the regime's checkpoints and its security and military points. This came in support of the besieged neighborhoods which led to the regime sustaining heavy blows, having dozens killed and wounded and more than 100 of them being captured as prisoners.