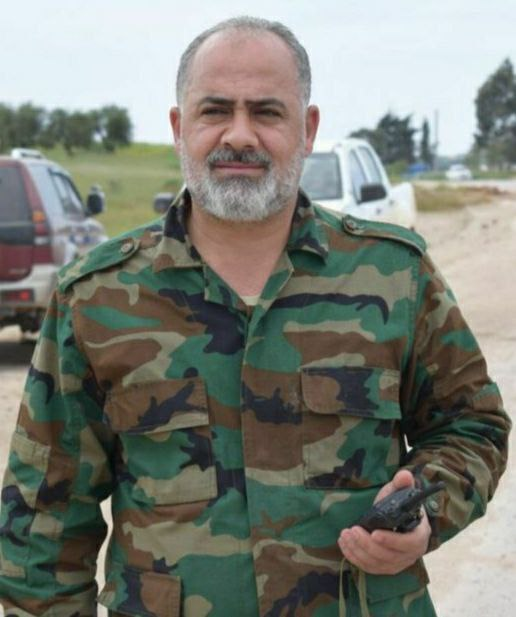 Major Youssef Hammoud, the military spokesman of the National Army, mentioned about the bombing of the city of al-Bab, on 5th August, that came from the SDF areas but the position, in particular, were a mix between the SDF, Iranian Revolutionary Guards and Assad's forces.
Hammoud then added, "Yesterday's crime was twofold. The first was the targeting of a crane on the Hazwan front with an anti-armor missile, which resulted in three deaths and a civil defense member being injured during rescue operations. The second was on the city of al-Bab with a barrage of 18 Grad rockets, which led to significant damages in civilian properties, in addition to injuring 23 people".
He also mentioned that the SDF, the regime and the Russians in the area wish to end the presence of the military forces in the liberated areas. The positions where the SDF are stationed with regime forces are stronger than the ones without them, and they currently share one goal. It is certain that this military escalation by the SDF in the northern countryside of Aleppo, whether in Afrin, Azaz or the city of al-Bab, is connected to the escalation in Idlib.
Hammoud stated that their response to the SDF attacks is either by small infiltration attacks on SDF or regime positions, by targeting with them Grad rockets and mortars, or hitting them with TOW missiles.
He concluded his speech by saying, "We did not see any real signs of support to these separatist groups decreasing from the countries allied to them. The Americans support the SDF to the utmost, despite their clear terrorist actions against the Syrian people, as well as their exclusion from the list of international classification for terrorists.