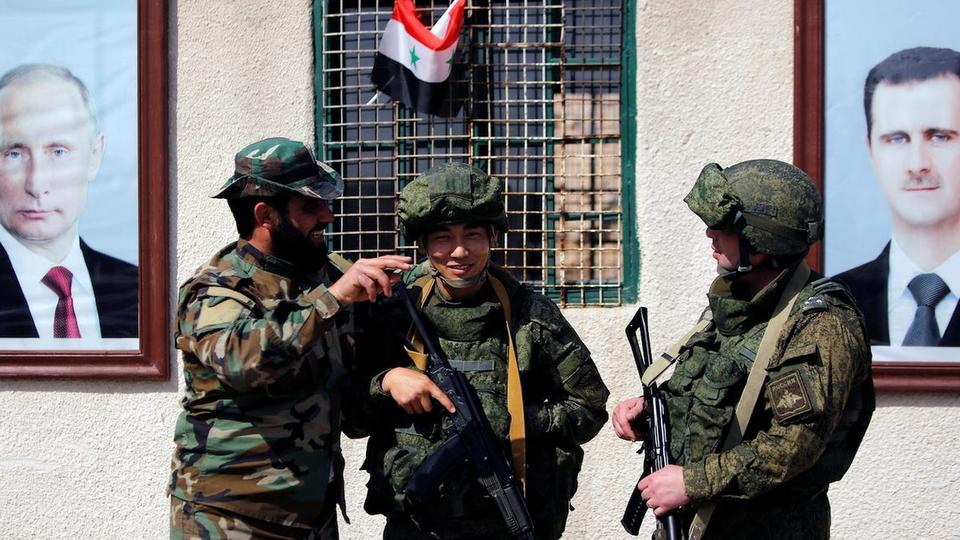 The Russian army has recently sent dozens of young men from al-Suwayda to protect its oil facilities in Libya.
Suwayda 24 mentioned that after the Syrian fighters had agreed and signed contracts with Russia, 300 of them were transferred, in two batches, to Libya through the Hmeimim air base.
The fighters arrived at the Benghazi airport before being transferred to a training camp, where they are supposed to undergo a 15-day training program by Russian forces.
Last April, the Russian forces, through their agents in the city of al-Suwayda, registered the names of a number of young men with the aim of sending them to Armenia. The same men had been recruited earlier to fight in Libya.
Many locals registered their names because of the financial temptations offered by Russia, the deteriorating living conditions in regime-controlled areas, and Russian promises not to send them to the fronts to fight.
On September 21, 2020, the Men of Dignity movement operating in al-Suwayda announced its refusal to recruit young men from the province as mercenaries, forcing them to the fight in Libya for either side of the conflict.