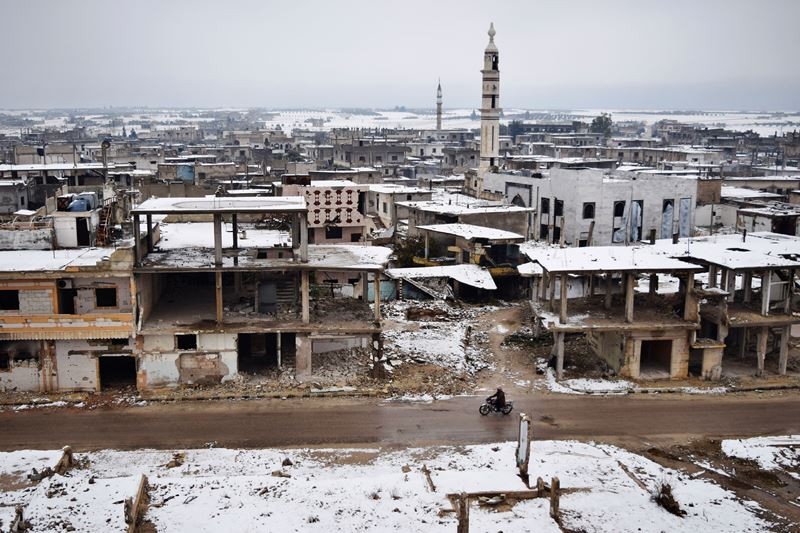 Unidentified perpetrators in a pickup kidnapped a young lady after they killed her 17 year old cousin who was accompanying her in a car in the town of Zaafaraniya, northeast of Homs.
Sources claimed that the kidnapped young lady was less than 17 years old, noting that there were reports that the murdered young man married his cousin by force.
The sources also stated that members of the Criminal Security Branch came to the scene of the crime, but the family of the murdered young man refused to have them intervene in the case and asked them to leave.
It is noteworthy that the regime-controlled areas are witnessing unprecedented insecurity – as murder, theft, rape, and robbery have all increased recently. This comes with the inability of the Assad regime to confront and solve these crimes.