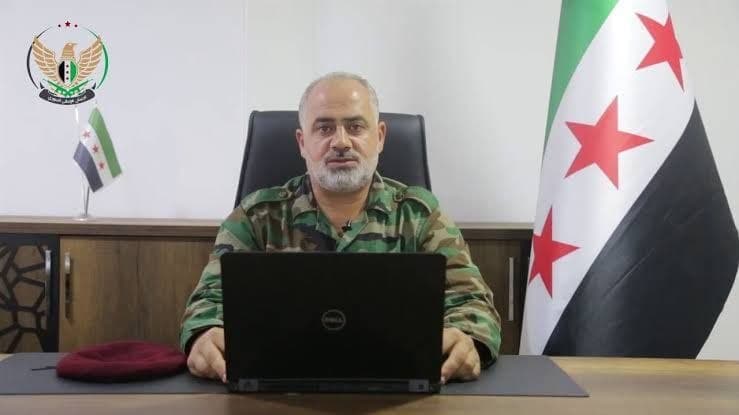 The official spokesman for the Staff of National Army, Major "Youssef Al-Hamoud" said in a special statement that the SDF are constantly trying to infiltrate into the areas of the Euphrates Shield, Olive Branch and Peace Spring, and the National Army is constantly confronting them causing heavy casualties for them.
He added that on the 11th of August, the SDF tried to infiltrate into the village of Umm Shaafa in the axis of Tel Tamer in the countryside of Ras al-Ain, north of Hasaka. He mentioned that they were repelled, killing one of their members and wounding three others.
Al-Hamoud then said that they targeted the SDF forces with heavy artillery as they killed two of SNA members and tried to run away instantly.
He concluded, "The factions of our national army are ready for any scenario that the SDF and Assad's forces carry out on the axes on which we are stationed and we promise our people in the liberated north to sacrifice our blood to defend them and their property."