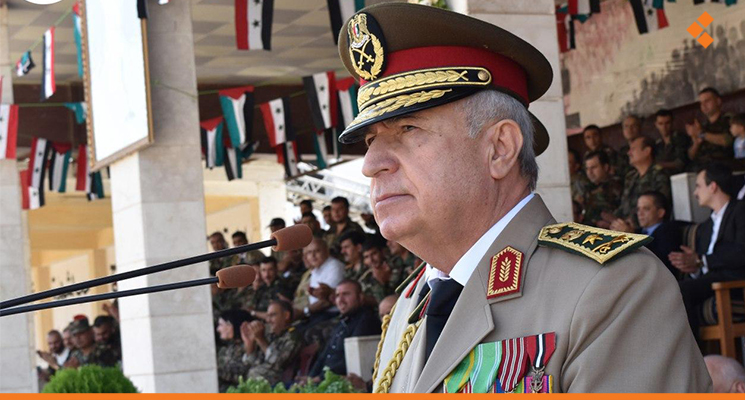 The Minister of Defense from the Assad regime, Ali Ayoub, visited the Jordanian capital, Amman, on the 19th of September – the first of its kind since 2011.
It reported that Jordanian Defense Minister Yousef Al-Hunaiti met with Ayoub and discussed with him the files concerning their borders, combating terrorism and smuggling.
The two ministers stressed the continuation of coordination between the two countries regarding border security to serve the interests of Syria and Jordan.
This visit comes after the efforts made by King Abdullah II of Jordan to ease Caesar's sanctions on the Assad regime to transfer energy from Egypt to Lebanon via Syria and Jordan.
It is noteworthy that the King of Jordan stated earlier that Bashar al-Assad and his regime should remain in power, and that dialogue and relations with him must be restored.
Jordanian authorities played a major role in the downfall of Daraa in 2018 to the Assad regime and the Iranians, by closing the borders and restricting the rebel factions from any aid.