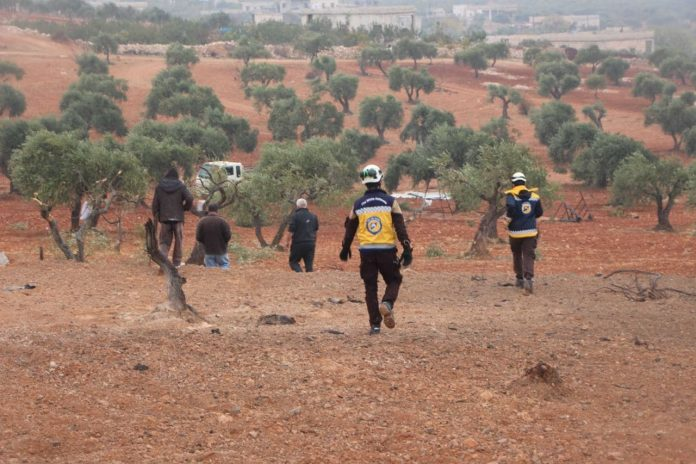 The United States made new amendments to the Caesar Law sanctions imposed on the Assad regime, which was applied in June, last year.
The US Treasury issued modifications that allow Syrian non-governmental organizations to participate in investments related to aiding some non-profit projects and work within the country.
A statement issued by the ministry confirmed that the latter has expanded the valid license for some NGOs to invest in certain areas, according to al-Hurra.
Caesar sanctions include hundreds of people and entities associated with the Assad regime, including the head of the regime, Bashar al-Assad, his brother Maher, and members of the Makhlouf and Shalish families.
It is worth noting that the main reason behind the imposition of Caesar's Law is the leaking of tens of thousands of photos of detainees in Assad's prisons, who died under torture, during the early years of the Syrian revolution, at the hands of a defector from the regime's army.
Meanwhile, this yesterday morning, Russia continued its raids on the liberated areas, targeting the village of Ma'artbai, in the southern countryside of Idlib, resulting in civilian casualties.
Sources claimed that a woman was killed and four other civilians were wounded in the aftermath of the Russian airstrikes.
In addition to that, Russian airstrikes also targeted the city of Sarmin, the outskirts of the town of Neirab, the village of San and the village of Shurta.
It is noteworthy that the Russians have continued to intensify their raids on the liberated areas, including densely populated places resulting in civilian casualties.