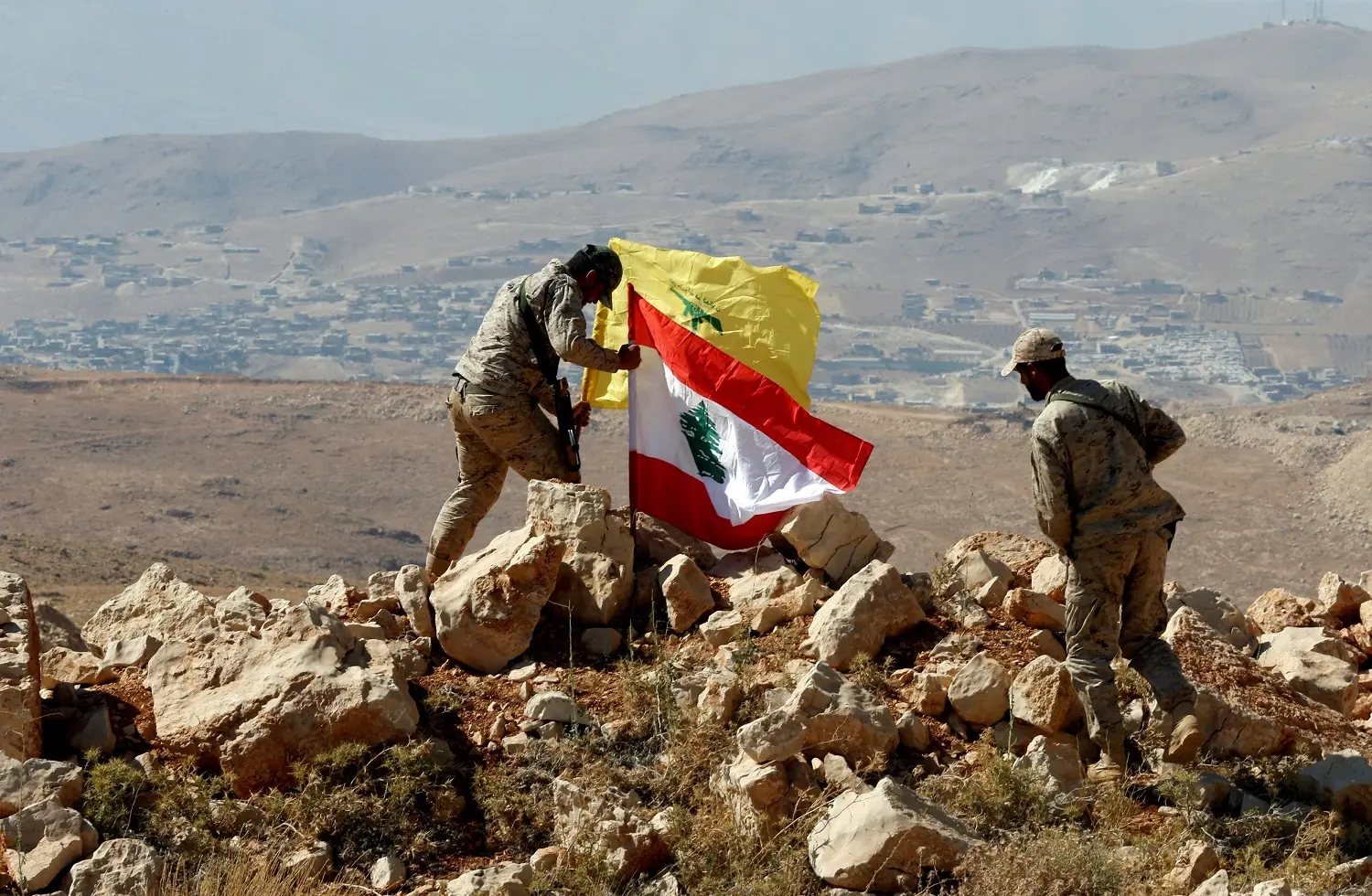 On Wednesday evening, the Lebanese Hezbollah forces lost communication with a group of its members around the Assal al-Ward border region with Qalamoun.

According to local sources, the group was accompanied by a leader who was on board a vehicle that set off from the border town of Assal al-Ward to al-Mahabah.
The sources stated that, immediately afterwards, Hezbollah forces sent military reinforcements to search and scan the entire border region, but to no avail.
Sources claimed that they were unable to locate the missing members or even their vehicle, noting that they had mobilized its forces throughout the border locations.