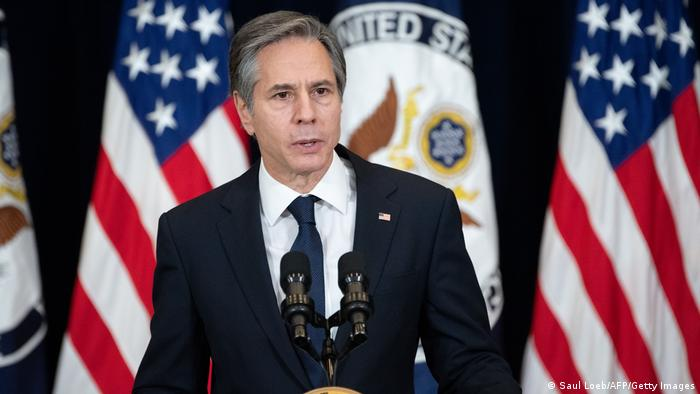 On Tuesday, US Secretary of State Anthony Blinken announced that the US had imposed new sanctions on officials from the Assad regime and Iran.
Blinken mentioned, "These designations, which include individuals previously sanctioned by the European Union, also bring the United States into closer alignment with allies and partners, reflecting our shared commitment to promoting democracy and respect for human rights".
He added that some of those on the sanctions list were responsible for killings and arbitrary detention."
These sanctions come as the US organizes the first ever Democratic Summit – set to gather over a 100 foreign leaders online on December 9 and 10 to cover topics of strengthening democracy and countering authoritarianism globally.
Analysts claim that the sanctions on Iran are due to the Nuclear talks being put on hold, aiming to bring Iran back to complying with the 2015 deal in return of sanctions alleviation.
As for the Assad regime, the sanctions are the first since July and analysts mention that it is due to the heavy criticism the Biden Administration has faced being lenient towards Assad after it allowed several Arab states to normalize their relationship with Assad.
Recently, the Assad regime's Minister of Economy and Foreign Trade, Samer al-Khalil, invited Iranian companies to invest in Syria – something that would strengthen ties between the two and worrying for the US as well as Israel.