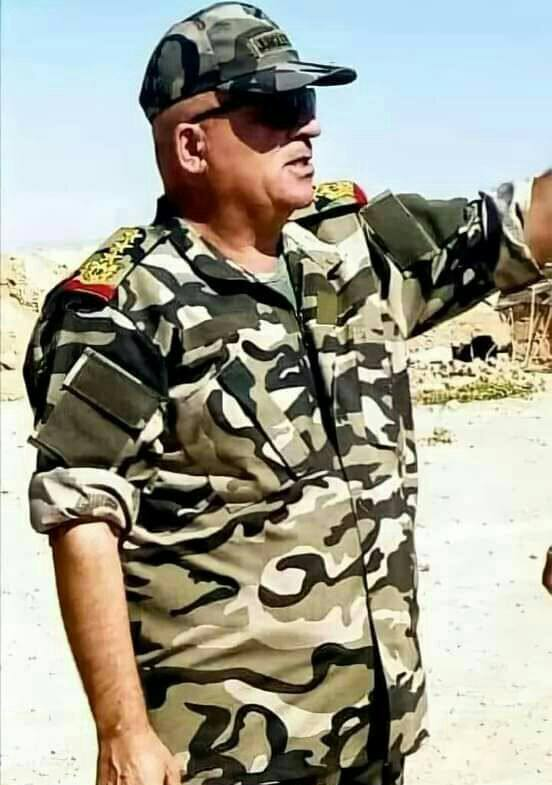 Since yesterday, pro-regime accounts mourned the death of a high-ranking officer from Assad's army, which has been plagued by the deaths of dozens of high-ranking officers.
Several accounts, including Banias Today, mentioned about the death of Brigadier General Ahmed Qassem Abu Ali, who died after being infected with Covid-19.
Sources indicated that the officer was from the village of al-Zawi in Masyaf countryside, affiliated to Tartous Governorate and was from the 18th Tank Division.
At the same time, unknown assailants attacked a checkpoint of the regime forces in the town of Zafarana, north of Homs, which led to two members being killed, including an officer, and several others being wounded.
Recently, loyalists mourned the death of both Brigadier General Khalifa Eid Ibrahim, in a traffic accident, and Colonel Saer Sebihi, after he was infected with the Corona virus.
The regime has lost dozens of high-ranking officers this year, under different circumstances – including scores of assassinations. Many analysts claim that the regime was likely behind their neutralization in order to hide the internal information they had on the crimes committed by Assad and his regime.