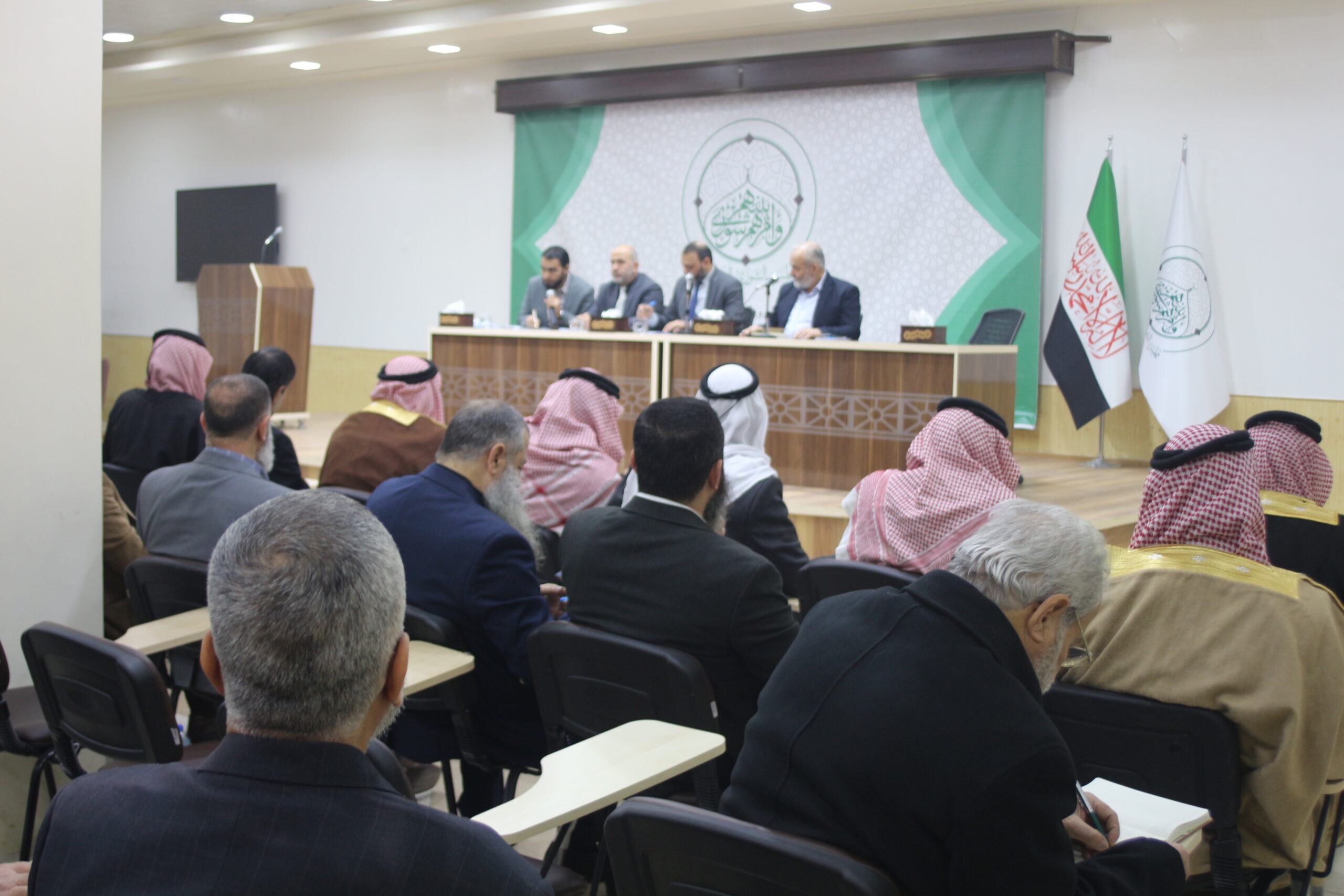 The General Shura Council held the fourth session aimed at granting their approval to ministerial portfolios in the SSG in its fifth term.
Secretary of the Council, Badri al-Abdullah, said, "After assigning Prime Minister Ali Keda to form the SSG for the fifth session, today we held the fourth meeting dedicated to approving the ministerial candidates."
"The meeting commenced with presenting the names of candidates, presenting the government's and its ministries' work scheme to members of the Shura Council. After that, the electoral cards were distributed to Council members to vote on and the ballot ended with the approval of 9 ministerial portfolios", he added.
Al-Abdullah then said, "The approval of the education portfolio was postponed to the next session at the request of the Prime Minister. At the end of the session PM Ali Keda thanked the head and members of the General Shura Council for their approval".
The GSC had recently granted PM Ali Keda a period of 30 days to sort the Salvation Government for its fifth term.