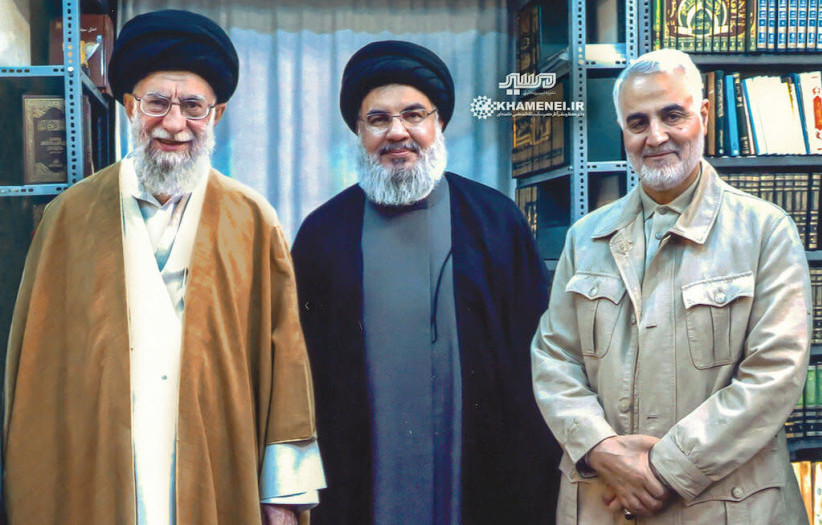 A senior official from Hezbollah mocked Bashar al-Assad, stating that without Qasem Soleimani the regime would have fallen within three months.
During an interview with the Iranian Fares agency, the deputy leader of Hezbollah, Naim Qassem, confirmed that the former leader of the Quds Force from the Iranian Revolutionary Guard, Qasem Soleimani saved Bashar al-Assad from collapsing.
He added that assessments that were made before the Iranian forces intervened indicated that Assad would not be able to hold out for over three months, but the intervention of the Quds Force commander in Syria changed the equation.
Naim Qassem's statements comes at a time when the Iranians are commemorating the second anniversary of the killing of Qasem Soleimani, who was killed in a US strike in Iraq, two years ago.
Iran stepped in during the early stages of the war in Syria, helping the Assad regime, and bringing in dozens of foreign fighters from countries such as Afghanistan, Pakistan, Iraq and Lebanon.