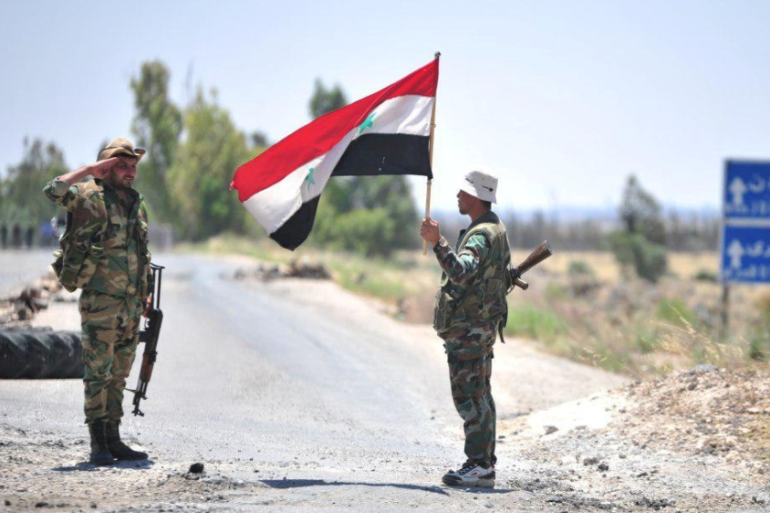 Unidentified assassins attacked a checkpoint of the regime forces in the eastern countryside of Daraa, killing and injuring many.
Free Houran League confirmed that the event took place in the western town of Maliha, in eastern Daraa. They added that the targeted checkpoint is shared between the Air Force Intelligence and the 52nd Brigade.
Recently, the death of the leader of the Fourth Division militia, Muhammad Bassam Turki al-Masalma, was announced by the Assad regime after his car was targeted with an ied at the Airport neighborhood in Daraa al-Mahatta.
Daraa has been witnessing a major security turmoil, since the regime took control of it in 2018. Even though it had relatively calmed down before the second phase of reconciliation last year, it returned back to its chaotic state afterwards.