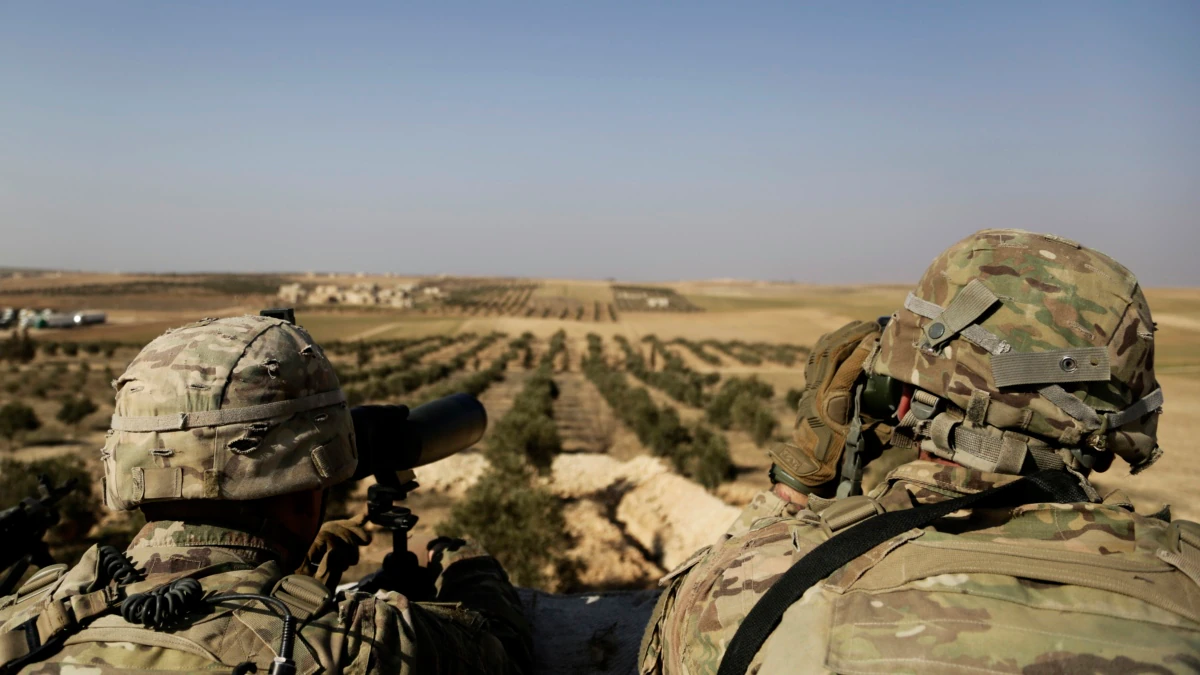 While the war in Ukraine intensifies, the Russians have deployed their forces in separate areas in Syria in support of Assad regime from any possible attacks. Many claim that Moscow is preparing for all scenarios, including putting pressure on the Syrian file, especially in the east, where the Russians share influence with the US and those affiliated with the international coalition.
Russia has sent reinforcements from the west of Syria to the east which apparently supports their claim.
Yesterday, Russian President, Vladimir Putin received a call from the head of the regime, Assad, in which the latter confirmed his support for the Russian invasion of Ukraine, describing the Ukrainian government as Nazis.
Assad praised the Russian offensive, saying: "What is happening today is a correction in history and restoration of balance to the world, which it lost after the dissolution of the Soviet Union."
"Western hysteria comes in order to put history in the wrong place in favor of chaos that only outlaws seek", he added.
On the other hand, the international coalition forces sent dozens of trucks loaded with military and logistical equipment to their bases in northern and eastern Syria, coming from Erbil, northern Iraq.
Nevertheless, analysts believe that these reinforcements should not be a way to fuel a confrontation between the two sides in eastern Syria. Rather it is to strengthen their influence and to prove who is the stronger power as the relationship between them has been going through its most intense phase since decades.