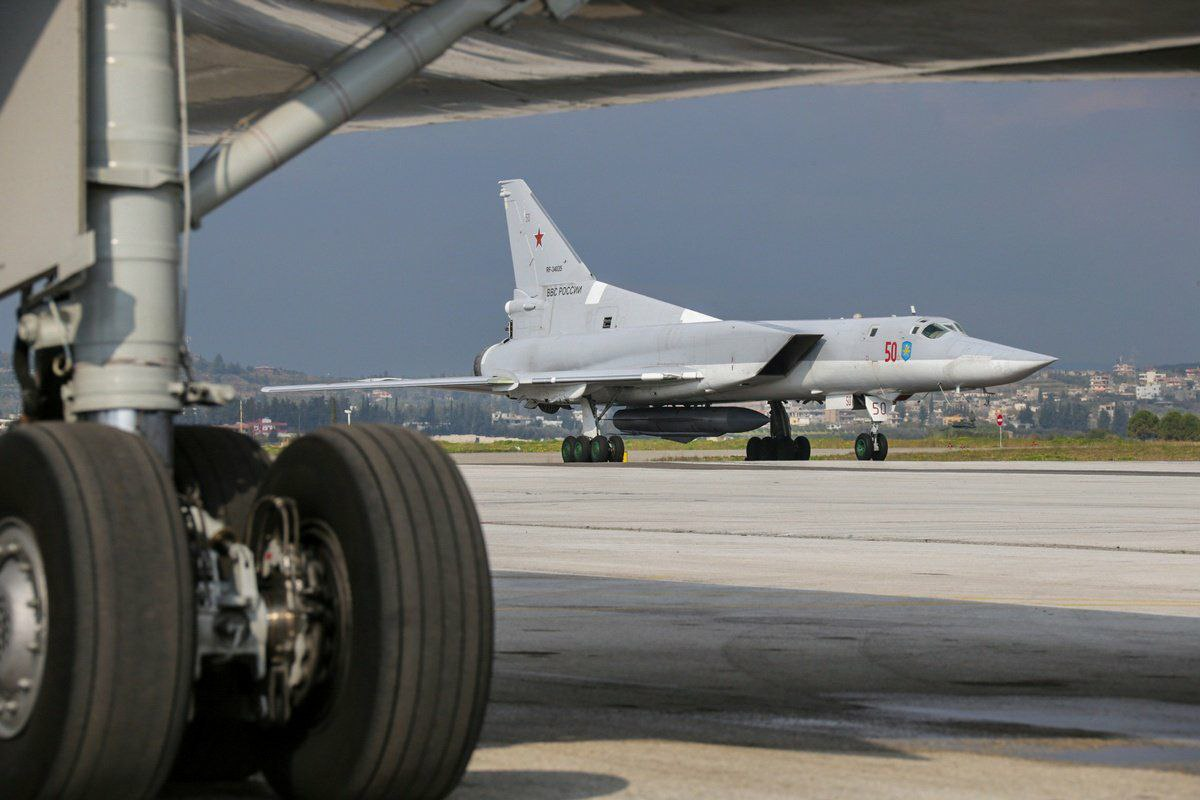 Tensions between Russia and the West, led by the US, over Ukraine, has reflected in Syria where a large part of the region has become an unrivaled Russian sphere of influence, which Moscow uses as a field for sending indirect messages in all parties involved.
Yesterday, Russian aircraft flew over the al-Tanf region around the Syrian-Iraqi borders which includes some of the largest bases of the international coalition led by Washington.
This comes after the Russian forces began military exercises on Saturday in the countryside of Deir ez-Zor, eastern Syria, according to local sources. These villages, controlled by Iranian forces, are only a few kilometers away from the largest American base in the east of the Euphrates, the al-Omar base.
These maneuvers coincide with military exercises being conducted by the Russian forces at the Hmeimim base in western Syria, during which the hyper sonic Kinzhal missiles were used for the first time in Syria.
Last Thursday, the Russian Defense Ministry said in a statement that MiG-31K fighters carrying Kinzhal anti-aircraft missiles and Tu-22M bombers arrived at the Hmeimim base in Syria as part of the naval exercises.
He added that "these bombers were deployed there against the backdrop of the presence of NATO in the Mediterranean, and they will participate in Russian naval exercises in the eastern part of the Mediterranean."
On Friday, the international coalition conducted joint military exercises with the SDF in the northeastern countryside of Deir ez-Zor.
Media reports stated that armored vehicles and dozens of American soldiers participated in the exercises. In addition to that, the US military has deployed more Bradley combat vehicles in northeastern Syria during the last two days.
Many believe that the eastern countryside of Deir ez-Zor is expected to witness military escalation in the event of a large-scale war in Ukraine and that the Russian side may push Iranian fighters to bombard the US forces located north of the Euphrates River around many oil fields in eastern and northeastern Syria.