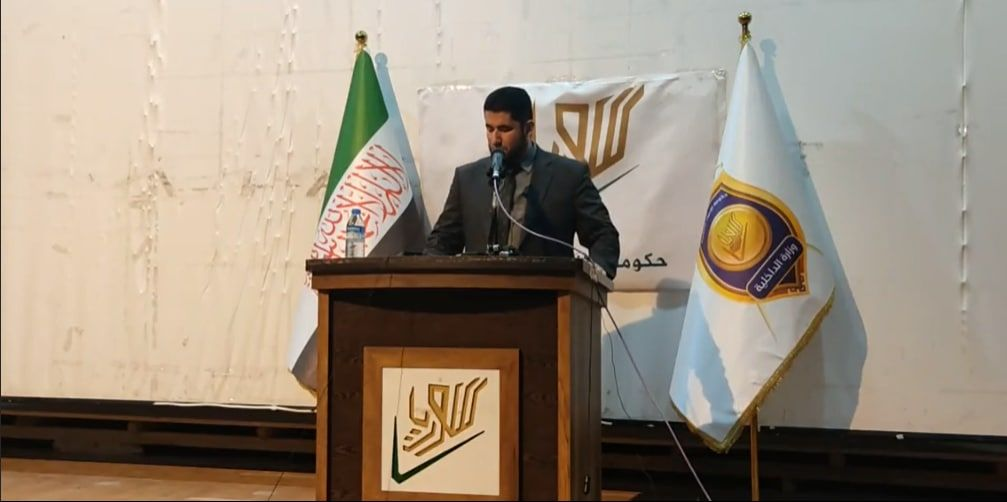 Yesterday, the Interior Minister from the Syrian Salvation Government, Muhammad Abdur Rahman, stated in a press conference that the woman who murdered the two children, Khaled and Fatima Awad, in al-Wafa camp, in Atmah, has been arrested.
The arrest came in less than 24 hours after the children were found dead in front of their house, with a note to their family threatening that the "next one would be more difficult".
Abdur Rahman mentioned that the killer was the wife of the children's uncle and that she confessed after follow-up and investigation.
He added that at the time of searching one of the houses, they found a notebook with torn pages which seemed like they were from those used to send the threats to the families of the children.
Reportedly, investigations are still ongoing to find out the motives and reasons behind the crime before transferring the issue to court.
Two days ago, father of one of the two children, Emad Hamidi, in a video, demanded that the local authorities bring the killers of the children to justice as soon as possible.
After the incident had occurred, security forces had been spread-out throughout the liberated areas and on high-alert in search for the killers.