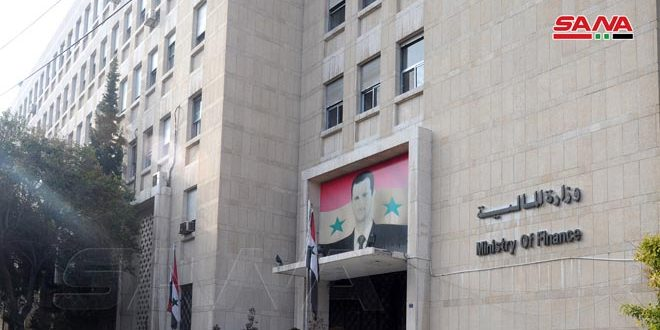 The Assad regime arrested of one of its members, after he was reportedly involved in stealing large sums of money, which were intended for projects related to reconstruction.
Pro-regime agency, Sahiba al-Jala, stated that the Ministry of Finance in the regime had seized the stolen money of the former head of the Deir ez-Zor Council, Fadi Tohme, his wife and those close to him for their involvement.
He added that the decision to arrest also included a number of department heads in the municipality as well as several contractors who had significant contributions to the thefts.
Sources indicated that the stolen money was intended for development and reconstruction projects in Deir ez-Zor, eastern Syria, which is under the control of regime forces, some of whom are linked to Iran and others linked to Russia.
A few days ago, loyalist agency, Hashtag, revealed the involvement of senior officials in the Assad regime, including the former governor of Damascus countryside, in stealing fuel worth 19 billion Syrian pounds.
The areas under Assad's control have been witnessing widespread corruption, nepotism and theft within the regime's institutions, which is reflected on the living conditions of the Syrians residing in those areas.