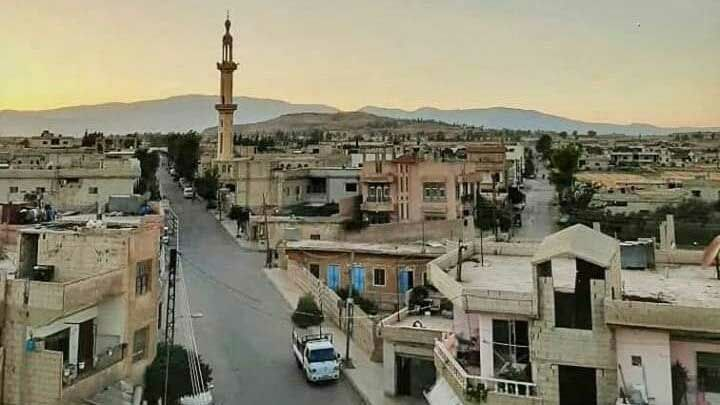 The Assad regime has been threatening the locals of the town of Kanaker, Damascus countryside, to leave the region or be forced out militarily. They announced the names of 10 individuals, as well as most of the youth, who must leave and negotiations in the town are being carried out mainly under Russian supervision and Branch 220 from the regime.
In exchange the regime are to release all detainees in the town which they rejected and suggested that only one of the town's detainee's could be released only after all the wanted individuals left.
The opposition had demanded guarantees from the Russians and escort from the Eighth Brigade from the Fifth Corps, especially since the regime opted they leave without weapons, which makes them at risk of being re-arrested, while having no media coverage.
Since 2018, the areas under the regime around the region have suffered under security turmoil as assassinations targeting their forces have occurred on dozens of occasions from time to time.
Sources say that due to the regime's inability to stabilize the security in the region, they have chosen to displace the town's inhabitants.