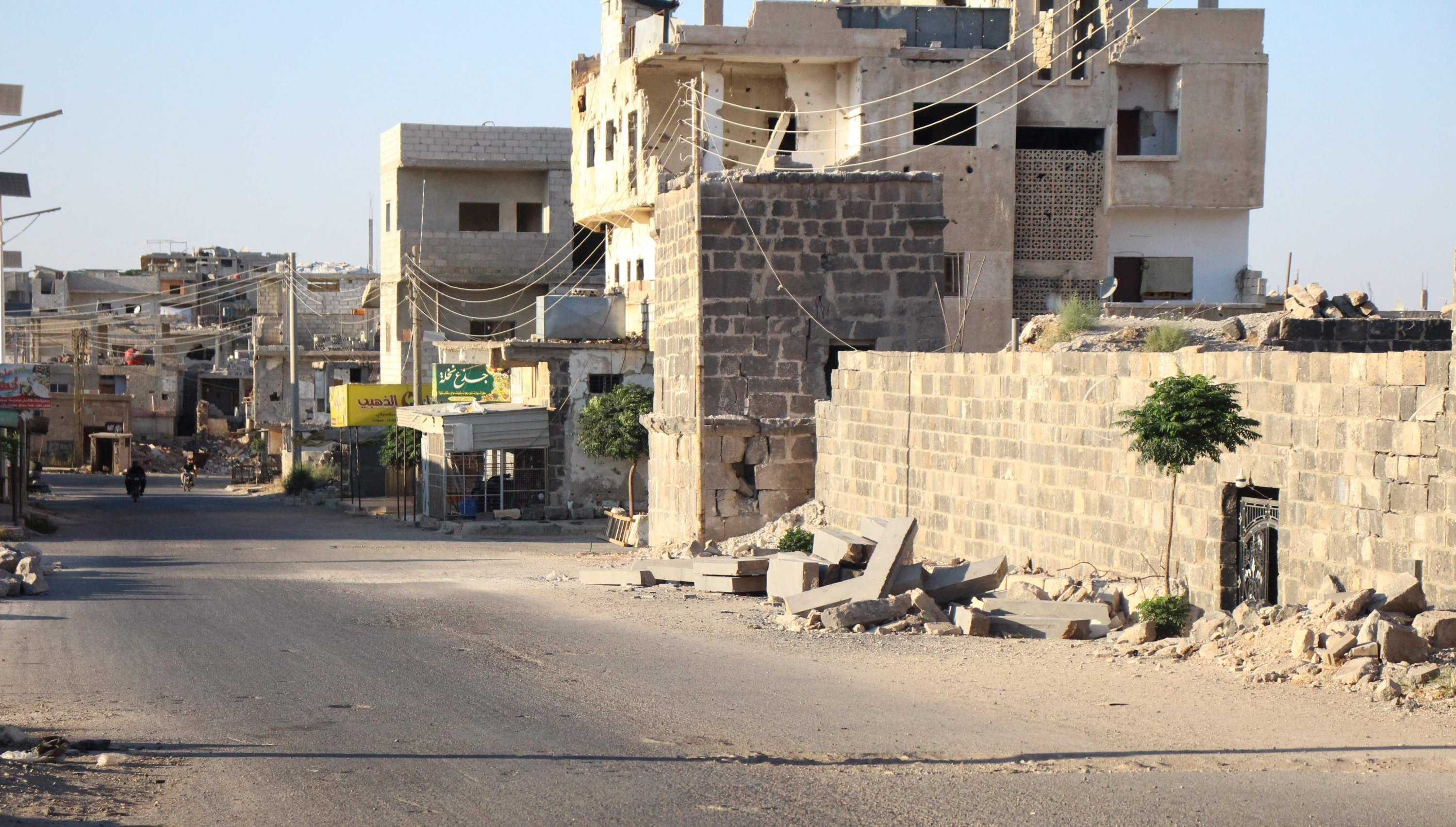 Since early morning, Daraa witnessed multiple assassinations that targeted military personnel as well as civilians. The Free Houran League reported that unidentified assailants detonated a hand grenade near the house of Muhammad Jaber al-Atma, in the city of al-Sanamayn, north of Daraa, which killed him and his wife, Hana al-Atma.
Moreover, unidentified individuals detonated an IED in a military vehicle for the regime in Gharz, in the eastern countryside of Daraa, without any reports of casualties.
According to sources, another group of attackers shot and killed Ahmed Kiwan and wounded Muhammad Abu Nuqat, who were, apparently, only civilians from the city of Tafas, west of Daraa.
The region of Dara has been experiencing security turmoil since the Assad regime took over in 2018, with hundreds of assassinations targeting mainly members of the former Free Syrian Army, which may indicate that the operations are likely executed by the regime's intelligence services.