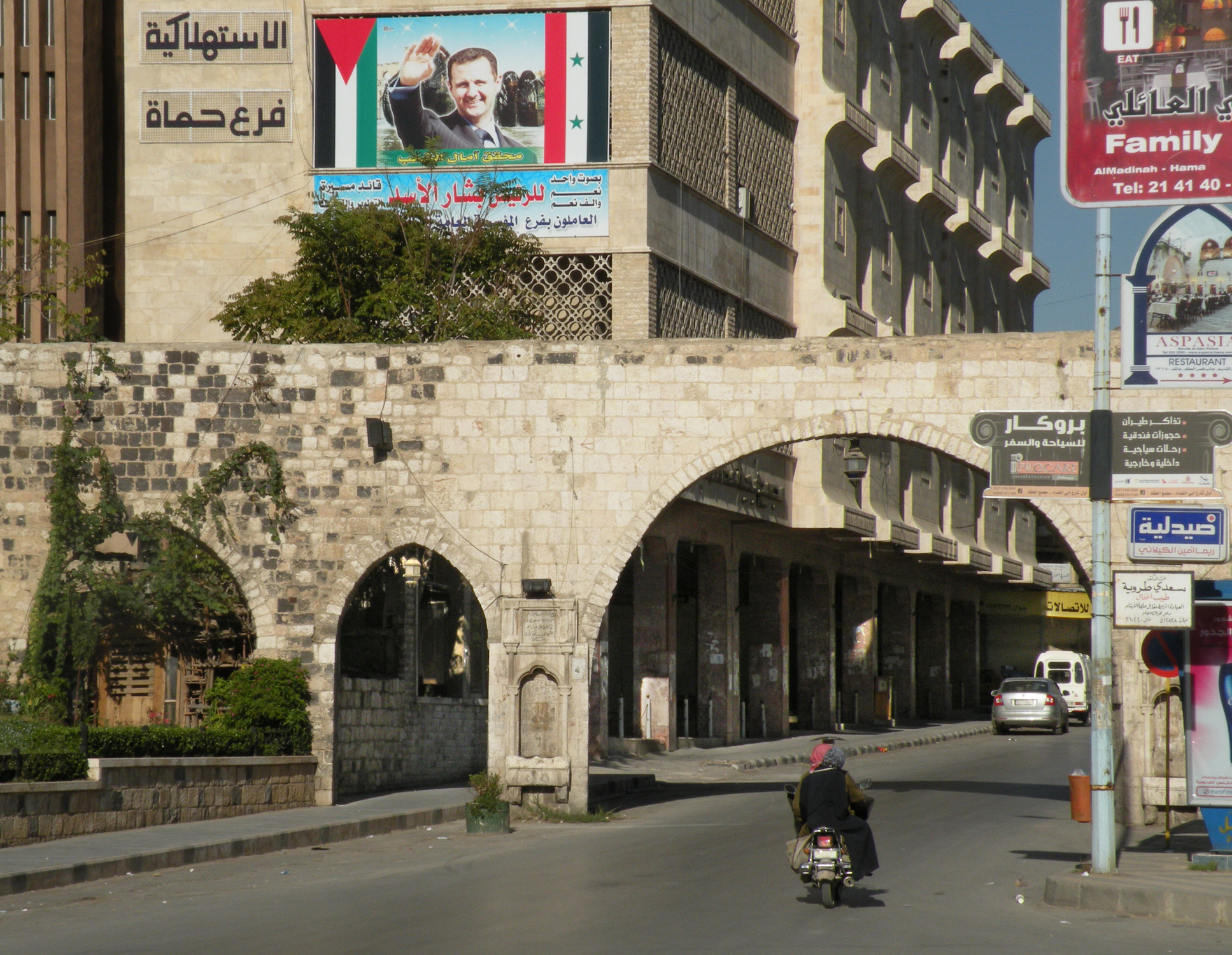 The province of Hama, which is under the control of the Assad regime, witnessed a hideous murder of a man which was carried out by nine attackers. Apparently, one of the killers was a women and the one killed was in his forties.
Pro-regime Facebook accounts reported that the man was from the city of Soran, north of Hama. Sources reported that they saw the man entering a house before being shot dead.
They did not disclose any other information about the reasons behind the attack, although loyalists' comments on social media indicated that there were personal issues concerning 'family pride and honor' between the two sides.
Locals claim that weapons in the hands of members of the local militias affiliated with the regime, from the National Defense and elsewhere, may have had a big hand in many of these cases.
Even though the Assad regime has put all their efforts into propagating that the areas under them are normal and safe, the region has been witnessing deteriorating security conditions, as the chaotic state has experienced murder, theft, kidnapping and robbery on hundreds of occasions.