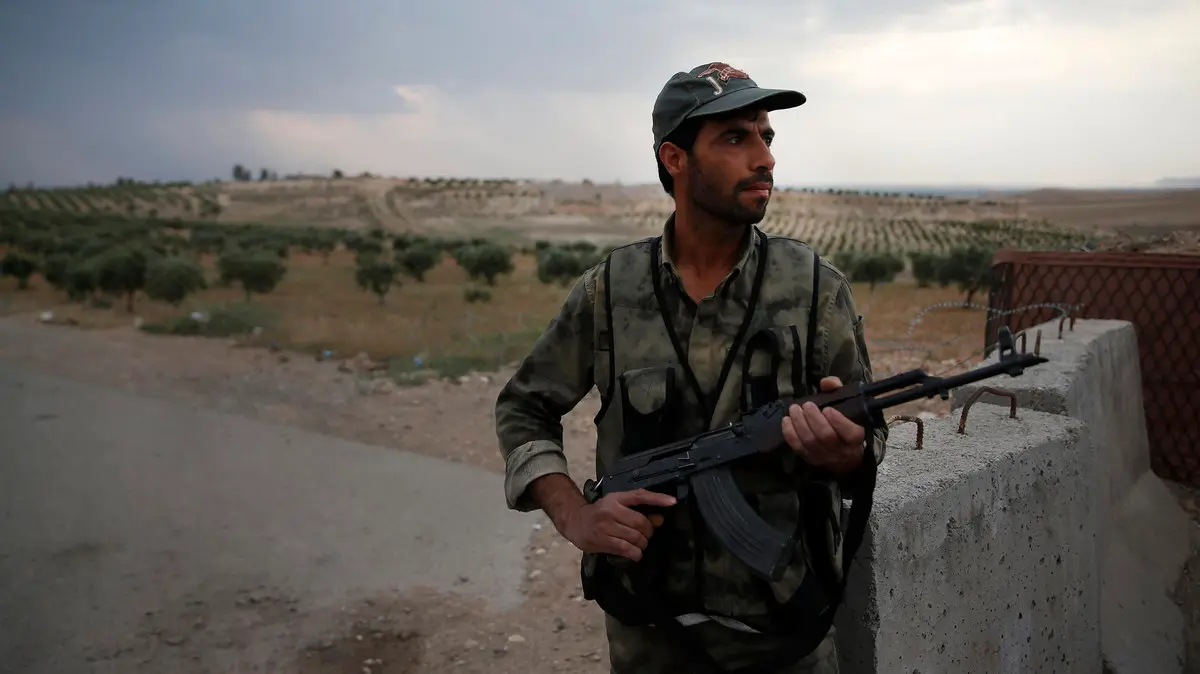 Al-Sharq al-Awsat agency revealed that there has been coordination between the Assad regime, the Iranians and the Arab tribes east of the Euphrates, to confront US influence in the region.
According to the agency, Syrian human rights sources mentioned that an Iranian leader met with security officials from the Assad regime, nobles from the Tayy clan and some leaders of the National Defense forces in the city of Qamishli, Hasaka countryside, to establish a military bloc.
The sources pointed out that the meeting was attended by 100 personalities from all parties and concluded with the necessity of forming a military council.
At the meeting, the representative of the Tay clan pledged to work on persuading his tribe to join the new military alliance. The Iranian official also pledged to give the volunteers a salary of 200,000 Syrian pounds and a monthly food parcel.
According to the source, these moves come within the framework of Iran's exploitation of Russia's preoccupation in Ukraine to expand their influence across the country.
Several forces share control over areas east of the Euphrates River, but the majority of these areas are under the control of SDF, while the National Army factions and Turkish forces control the Ras al-Ain and Tal Abyad regions, and the regime and its allies control only small parts of the cities of Hasaka and Qamishli and small villages around the locations.