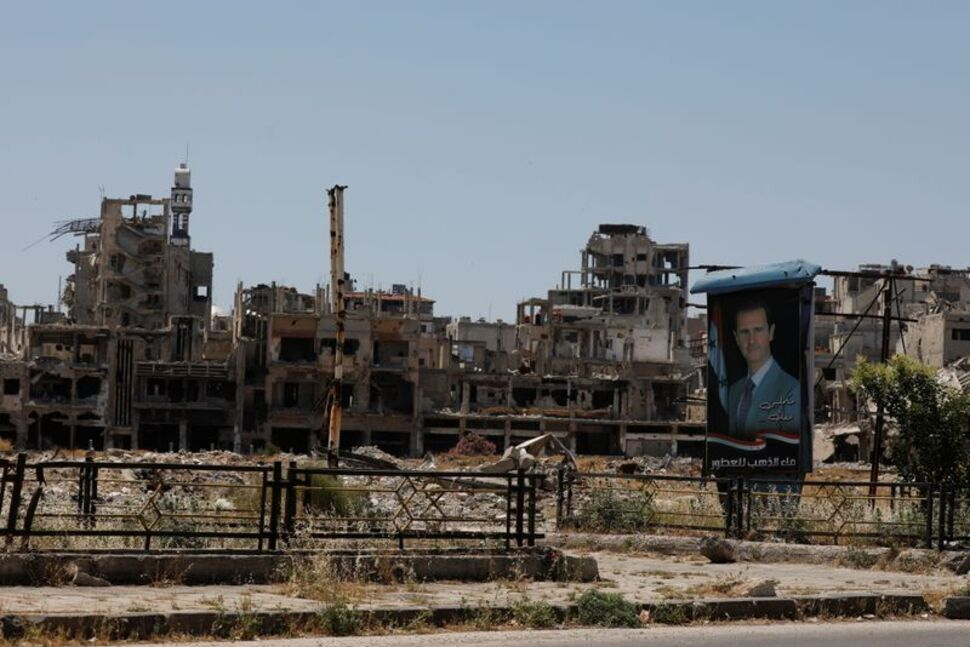 A group of Syrians were kidnapped by unidentified individuals, in Homs countryside, which is under the control of the Assad regime, who demanded a large ransom for their release.
Lattakia News on Facebook, stated that unidentified gunmen hijacked a bus carrying fourteen passengers, including women, which left Jaramana in Damascus countryside towards Homs countryside, and disappeared around the region.
The brother of the bus driver stated that his brother, Yamen Harb, was kidnapped with all the passengers who were with him, as the kidnappers contacted his relatives and demanded a ransom of 20 million Syrian pounds for his release.
Sources mentioned that the kidnappers demanded a ransom of 50 million pounds for most of the kidnapped individuals, without regime authorities being able to locate them or comment on the incident officially.
Most of Homs countryside is strongly under the control of the Iranian forces, led by Hezbollah, who have turned the region into a hub for drug dealers, robbers and kidnappers.