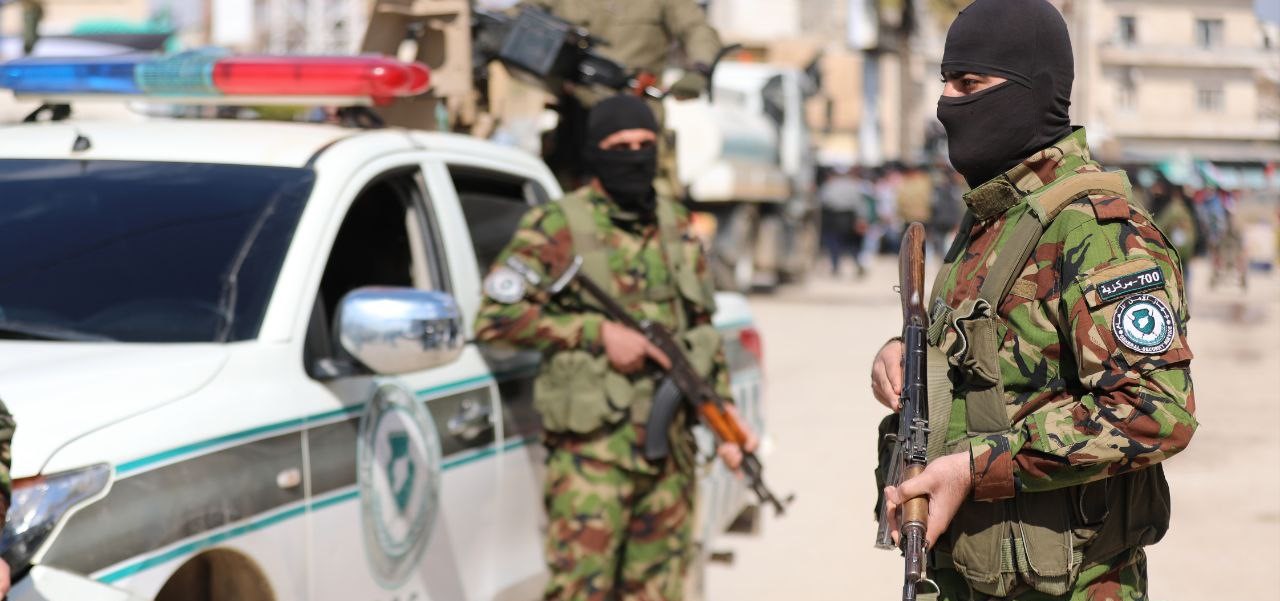 Yesterday, Wednesday 13th, an attacker reported to be an ISIS sympathizer opened fire on shop owners in the city of Idlib. The perpetrator shot at civilians in al-Jalaa Street in an arbitrary manner where two were killed on the spot and a third succumbed to his wounds.
GSS, the security forces operating in Idlib, quickly rushed to the scene and neutralized the perpetrator after he refused to surrender himself.
An eyewitness that was buying clothes in a nearby shop heard gun shots nearby. He saw the perpetrator carrying an assault rifle. The eyewitness said, "I thought it was a personal problem, but when he hid in the shop I was in, we asked him what happened?" The perpetrator replied, "I want to command to good and forbid evil, and those people do not fast, nor do they pray, and they smoke." Whereafter, he started shouting ISIS slogans.
The eyewitness requested the perpetrator to stop shooting but 15 minutes later, the GSS had arrived to convince the man to surrender himself. After the perpetrator's refusal to surrender, some fire was exchanged and he was consequently killed.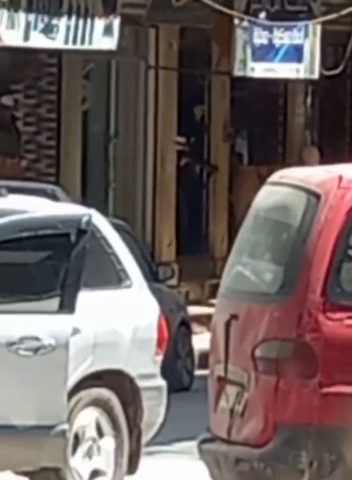 GSS spokesperson, Diyah al-Omar, mentioned in an official statement last night: "We immediately began to investigate the real motives behind the crime. The circulating rumors that the perpetrator had a personal problem with two of the victims and that he took revenge on them, wasn't proven to us."
The statement also affirmed that the other severely injured individual died after succumbing to his wounds.